Kremlin says WSJ reporter 'violated' Russian law after US designates detention 'wrongful'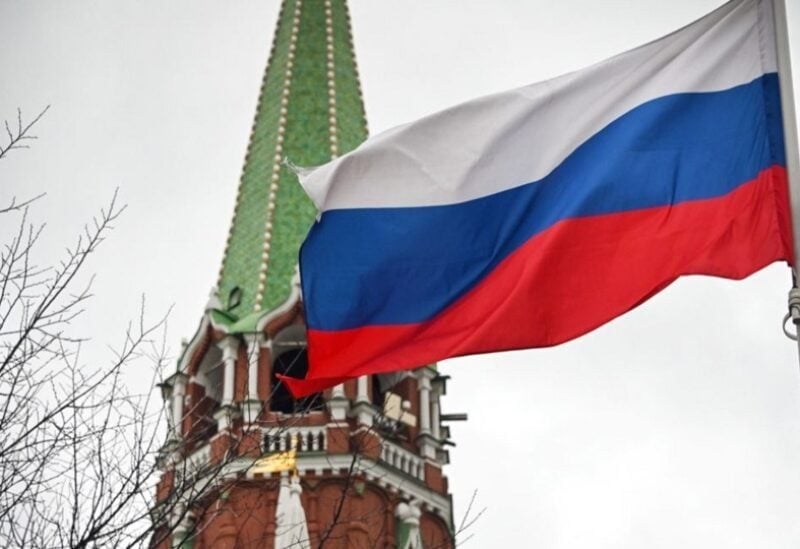 With the United States and Russia launching a volley of verbal attacks against each other, detention of Wall Street Journal reporter Evan Gershkovich took several turns Monday and Tuesday. the First, the US State Department officially designated him as having been "wrongfully detained" by Russia. Responding to the announcement, Kremlin said on Tuesday that Gershkovich had "violated Russian law" and been caught "red-handed".
US President Joe Biden, during his flight to Northern Ireland today, also told reporters that he planned to speak to the family of the jailed reporter.
Gershkovich was arrested by Russia's federal security service (FSB) last month on espionage charges. The White House and other Western countries have widely condemned the charges as bogus. The Wall Street Journal, dozens of media organisations and human rights groups have also slammed Russia for the arrest.
Being officially designated as "wrongfully detained" means that the US believes he was targeted primarily because he is an American citizen. The case has been transferred from the State Department to the office of the Special Envoy for Hostage Affairs and now assumed political importance.
Kremlin spokesman Dmitry Peskov later repeated Russia's position that Gershkovich broke the law.
"I don't understand what kind of innovations this new regime is introducing. As for what it means, I don't know," Peskov said of the designation. He said Gershkovich had "been caught red-handed and violated the laws of the Russian Federation."
"This is what he's suspected of, but of course, the court will make a decision".
Russia hasn't given any evidence to support its case against Gershkovich. The case is moving in secret because Russia says the case materials are confidential. A court will hear an appeal from Gershkovich's legal team next week against an order that he should be held in pre-trial detention at Moscow's Lefortovo prison until May 29.