Kremlin says Zelenskiy call for Western ban on all Russians is irrational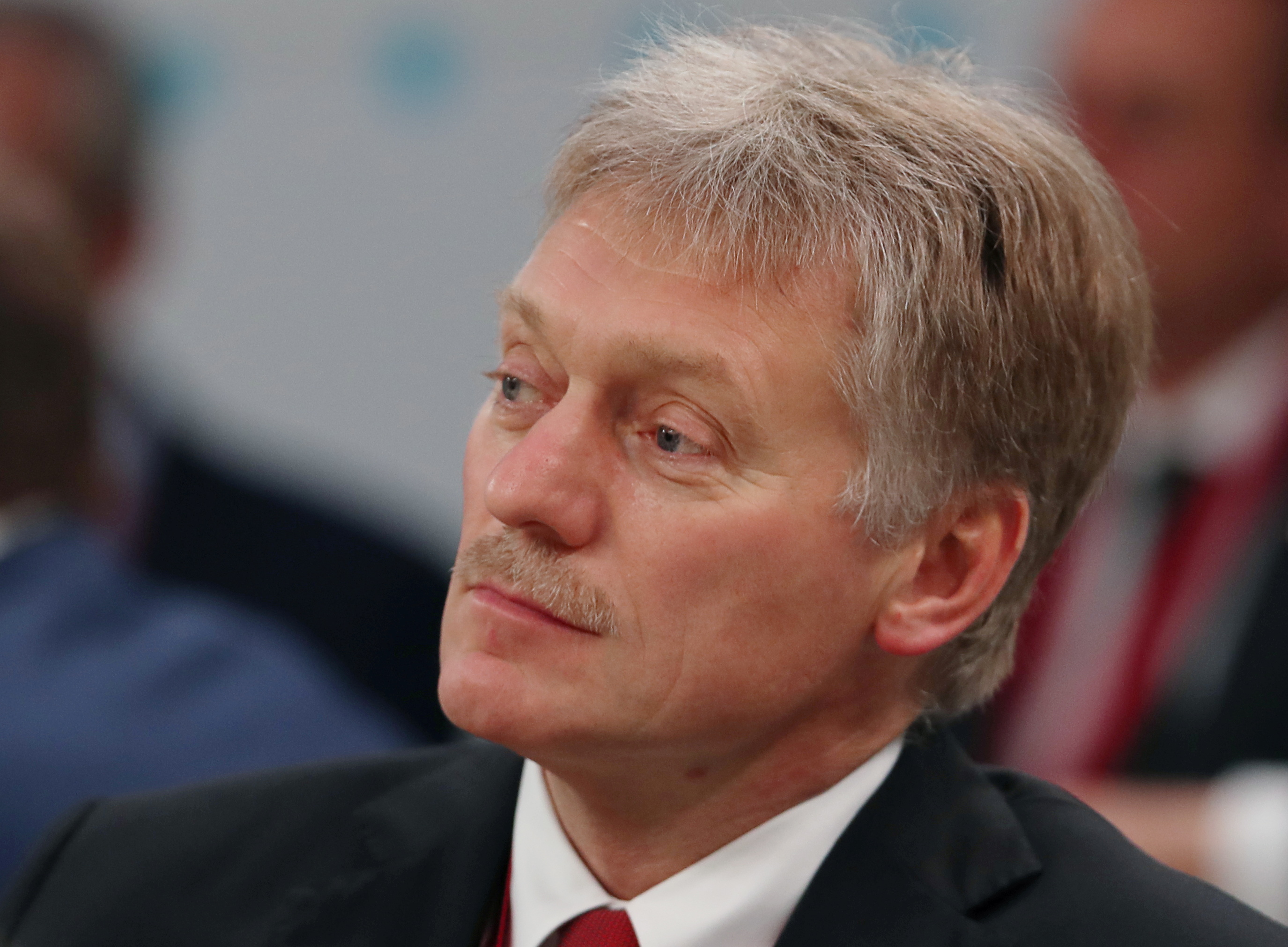 The Kremlin slammed Ukrainian President Volodymyr Zelenskiy's request for a Western travel ban on all Russians as illogical on Tuesday, saying that Europe would eventually have to decide if it wanted to pay the expenses for Zelenskiy's "whims."
In an interview with The Washington Post, Zelenskiy urged Western leaders to prohibit Russians from visiting their nations as retaliation for President Vladimir Putin's decision to send soldiers into Ukraine.
Dmitry Peskov, a Kremlin spokesperson, said there was no way Russians could be separated from the rest of the world, and he questioned if Europe should continue to back Zelenskiy.
Sooner or later, Europe will "begin to ask if Zelenskiy is doing everything correctly, and whether its citizens should pay for his whims," according to Peskov.
According to the Post, Zelenskiy believes that Russians should be compelled to "live in their own universe until they alter their ideology."