Kremlin tells U.S. time running out for new nuclear arms deal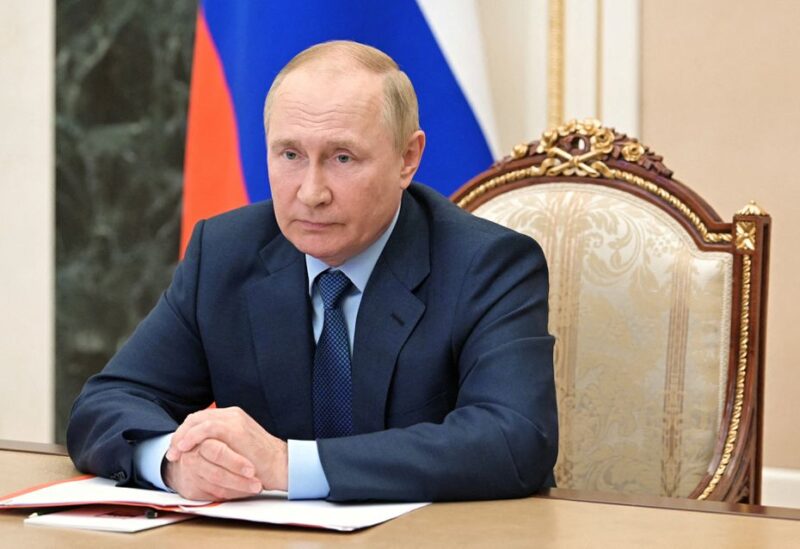 On Tuesday, the Kremlin warned the US that time was running out to negotiate a replacement for the "New START" nuclear weapons reduction deal, and that if it expired in 2026 without a replacement, world security would suffer.
The New START Treaty, signed in 2011, required the US and Russia to restrict deployed intercontinental ballistic missiles, submarine-launched ballistic missiles, and heavy bombers armed with nuclear weapons.
It also put curbs on nuclear warheads on those deployed missiles and bombers and the launchers for those missiles. Both sides reached the central limits of the treaty by Feb. 5, 2018 and it has been extended to the end of Feb. 4, 2026.
When New START was extended last year, it was just days away from expiration, and a new agreement is likely to necessitate lengthy talks as well as a time-consuming ratification procedure.
US President Joe Biden stated on Monday that his government is willing to "expeditiously" negotiate a new framework to replace New START, but Moscow must demonstrate its readiness to continue nuclear weapons control negotiations with Washington.