Kurdistan calls for federal gov't support following flood losses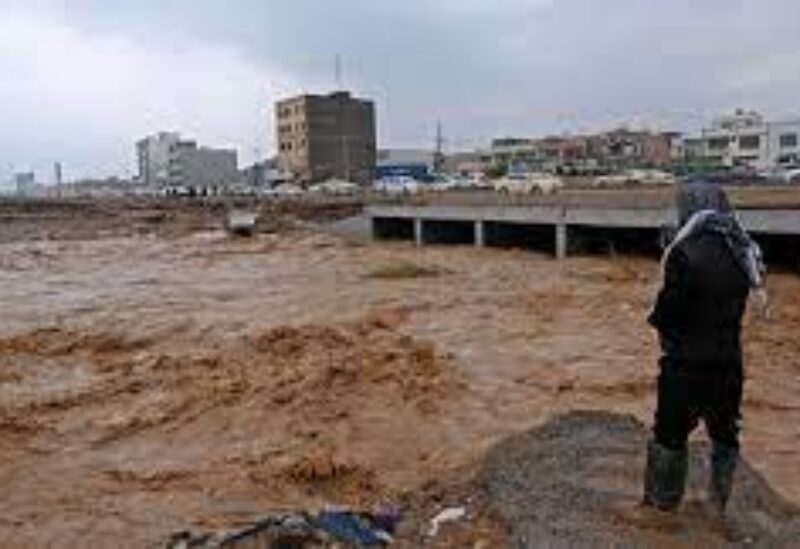 Provisional Governor of the Kurdistan region, Omed Khoshnaw, announced that recent floods and torrential rains which swept across 15 areas in Erbil have caused 21 billion Iraqi dinars (about $15 million) in losses.
Khoshnaw told reporters that his country had cancelled New Year celebrations "in solidarity with the affected families," calling on the Iraqi federal government to support Erbil from "your emergency budget."
"The floods have caused heavy material damage in 15 neighbourhoods of Erbil, and left 12 dead," the official said. He explained that the financial damage had amounted to 20-21 billion Iraqi dinars, noting that the floods had also harmed agricultural lands, sewage networks, streets and sidewalks.