Kurdistan Democratic Party nominates Reber Ahmed for Iraq presidency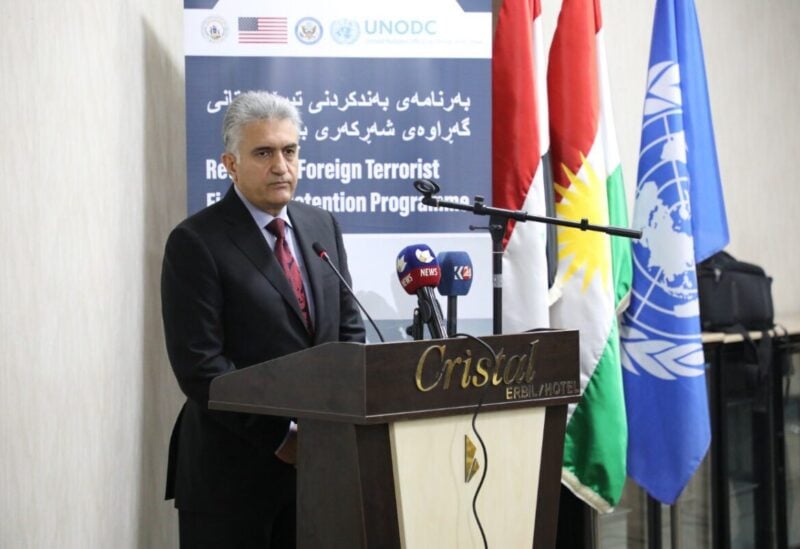 The Kurdistan Democratic Party (KDP) spokesman announced the nomination of the Kurdistan Regional Government's (KRG) Interior Minister, Reber Ahmed, for Iraq's presidency, Mahmoud Mohammed.
The KDP announcement comes after Iraq's Federal Supreme Court temporarily suspended the candidacy of KDP's Hoshyar Zebari for Iraq's presidency last week following a lawsuit against him.
The Court ruled, on Sunday, to ban Zebari from running for the position "for failing to meet the conditions."
The Sadrist bloc, the Sunni component and the Kurdistan Democratic Party agreed to choose Muhammad Al-Halbousi as Parliament Speaker and to nominate Zebari for the presidency of the Republic.
However, with the new developments, it is expected that the support from the Sadrist bloc and the Sunni component will turn to Reber to be the most likely to win the country's presidency. MEMO