Kurdistan regional president calls for joint effort to confront Daesh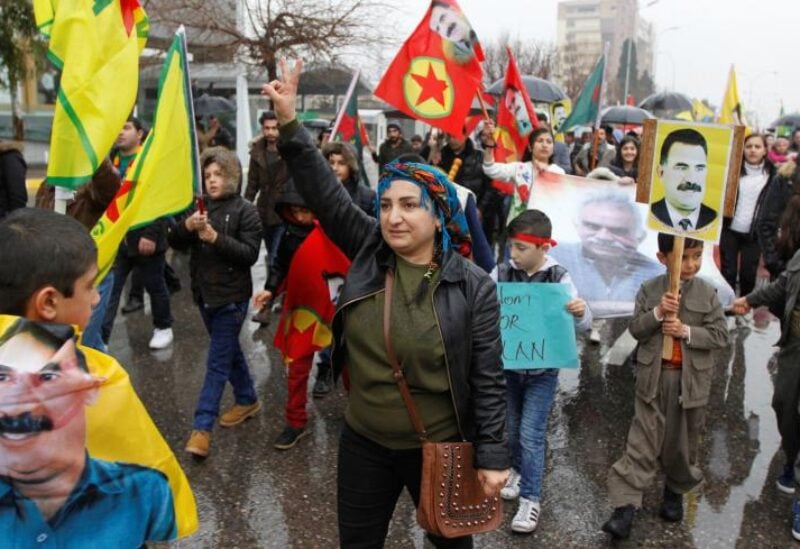 With support from the US-led international coalition, to confront the Islamic State militants of Daesh, President of the Kurdistan Regional Government (KRG) in northern Iraq, Nechirvan Barzani, called on Sunday for a joint effort between the federal army forces and the Peshmerga militias
An official media release said that Barzani met with the outgoing Italian Ambassador to Iraq, Bruno Antonio, and discussed a number of issues. These included the threat posed by Daesh as well as internal conditions in the region and efforts to achieve cohesion between Kurdish political parties.
Daesh militants attacked Peshmerga forces in the Koljo district on Saturday. Five soldiers were killed and four others were wounded.
On Sunday, the US confirmed that it "remains steadfast" in its support for the Iraqi security forces, including the Peshmerga militias, in their efforts to defeat Daesh.