Kuwait central bank expects little SVB impact on local lenders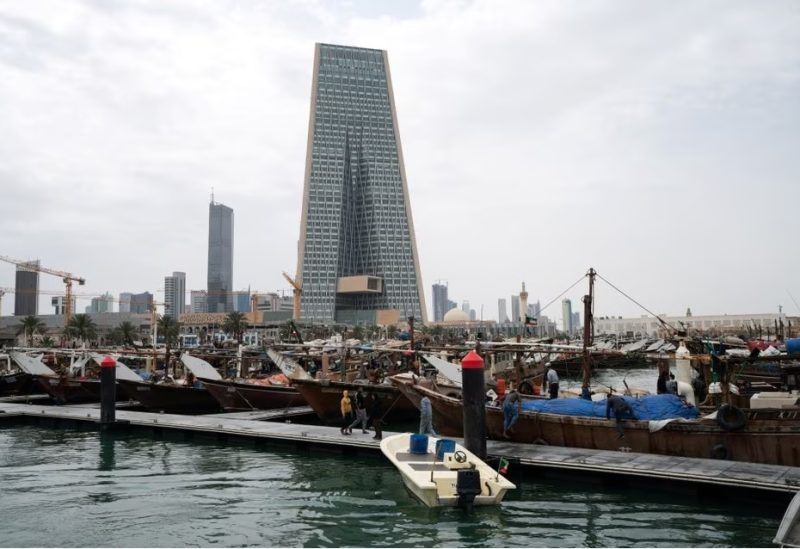 The collapse of Silicon Valley Bank on Friday had little impact on local lenders, according to Kuwait's central bank on Sunday (SVB).
According to Kuwait's state news agency, the central bank governor stated that the local banks' exposure to SVB was very limited, and the banks assured him that their business would be unaffected.
The governor, Basel Al Haroun also stressed the "stability and strength of the Kuwaiti financial system" thanks to the country's financial strength.
SVB Financial Group, which operated as Silicon Valley Bank, became the largest bank to fail since the 2008 financial crisis on Friday, roiling markets and leaving billions of dollars belonging to companies and investors stranded.