Kuwait, Iran discuss maritime border demarcation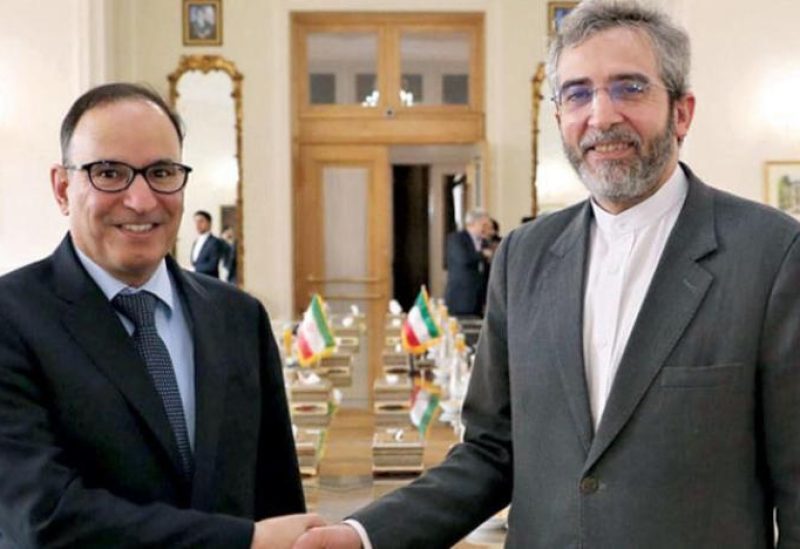 Kuwaiti and Iranian officials held joint talks early this week in the Iranian capital, Tehran, regarding the demarcation of their maritime borders.
The official Kuwait News Agency (KUNA) said the discussions came during a meeting of the legal committee of the two countries.
Moreover, Kuwait's Deputy Foreign Minister Mansour Al-Otaibi, on an official visit to Tehran, held talks on Monday with his Iranian counterpart Dr. Ali Bagheri.
KUNA said the meeting tackled the friendly relations and ways to enhance cooperation between the two countries in various fields.
On Monday, the joint Kuwaiti-Iranian legal committee met in Tehran. Al-Otaib led the Kuwaiti side and Najafi led the Iranian side.
The meeting focused on the demarcation of the maritime boundaries between the two countries.
Both sides stressed the need to settle the matter in consistency with the rules of international law.