Kuwait Oil Company declares 'state of emergency' after oil spill on land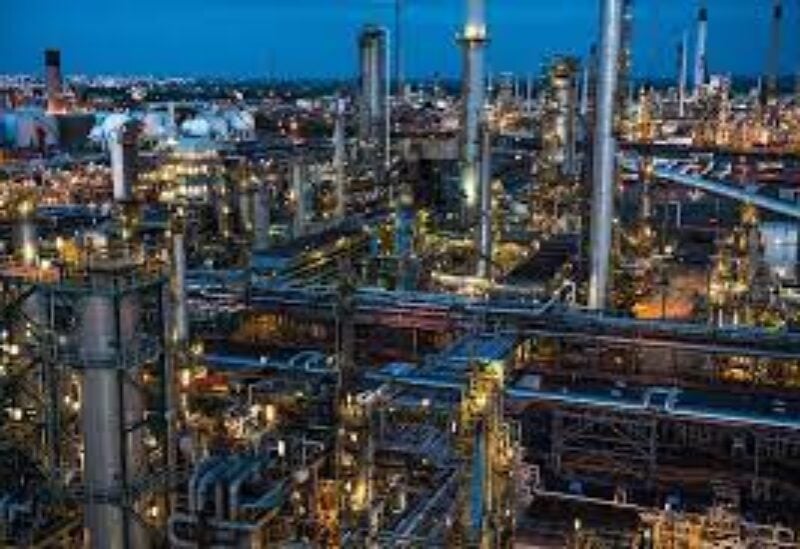 In light of an oil spill on land in the west of the country, the Kuwait Oil Company declared a "state of emergency" on Monday, according to a statement posted on the company's Twitter account.
However, no injuries or disruption to production had been reported, said Qusai Al-Amer, head of admin support at the company.
"No toxic fumes have been detected on site," he added.
Teams have been dispatched to determine the source of the leak and contain the incident, Al-Amer said.
The Kuwait Oil Company has previously reported oil leaks in its fields in 2020 and 2016.
In 2017, Kuwaiti authorities reported two slicks off the Gulf's state's shores over the span of a few days.