Kuwait records $20.8 bln surplus, first in almost a decade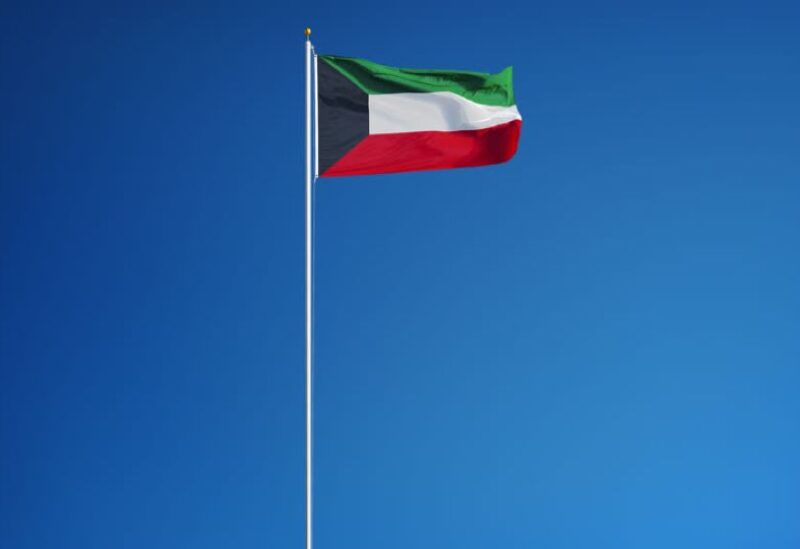 Kuwait recorded its first budget surplus in nine years in the last fiscal year, the finance ministry said on Wednesday, as a rebound in oil prices drove up government revenues.
The country recorded a budget surplus of 6.368 billion dinars ($20.76 billion) in the 2022/2023 fiscal year that ended on March 31, compared to a deficit of 4.34 billion dinars in 2021/2022.
Oil revenues, which made up nearly 93% of the government's income during the year at 26.713 billion dinars, rose 64.7% from a year earlier. The average oil price for the fiscal year was $97.1 a barrel.
Non-oil revenues meanwhile dropped 12.8% from a year earlier to 2.089 billion dinars, the ministry said. Total revenue stood at 28.802 billion dinars.
"The State's accounts have experienced a healthy recovery in terms of liquidity, driven mostly by rebounding crude oil prices during the fiscal year and aided by controlled expenditure," Saad Al Barrak, Kuwait's oil minister and acting finance minister, said in a statement.
Total expenditure was 22.369 billion dinars, 2.6% lower than a year earlier, the ministry said.
Salaries and wages still made up more than half of state spending at 12.977 billion dinars, though were about 2% below the previous fiscal year. Subsidies spending, which accounted for almost 20% of expenditure at 4.388 billion dinars, was down 2.9%.