Kuwait sets June 6 date for legislative elections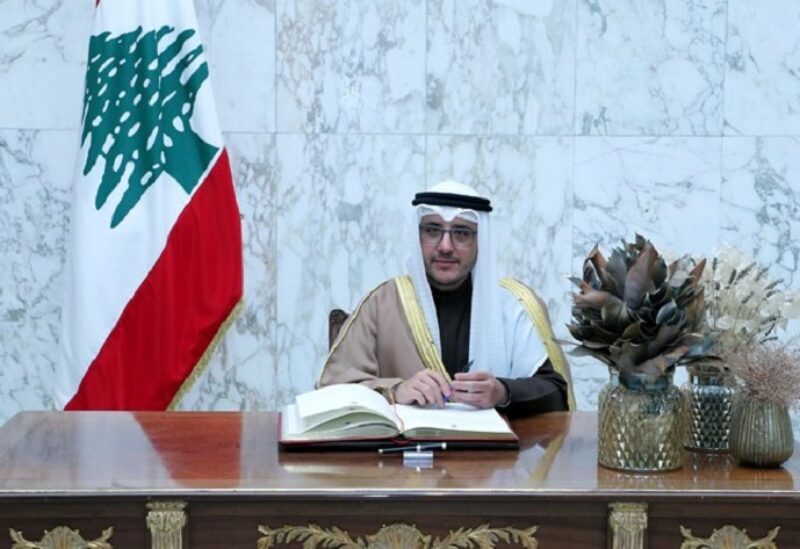 Kuwait on Wednesday set June 6 as the date for its legislative elections, state news agency Kuna reported, two days after the parliament was dissolved by royal decree.
The parliament was only reinstated in March based on a Constitutional Court ruling following a previous dissolution.
The OPEC member has seen prolonged bickering between the government and the elected parliament that has hampered fiscal reforms.
The June 6 date was agreed by the council of ministers on Wednesday and referred to Kuwait's Crown Prince, Kuna reported.
Crown Prince Sheikh Mishal al-Ahmad al-Sabah had said last month the legislature would be dissolved and new parliamentary elections would be held in the coming months.