Kuwait to build new airport: Report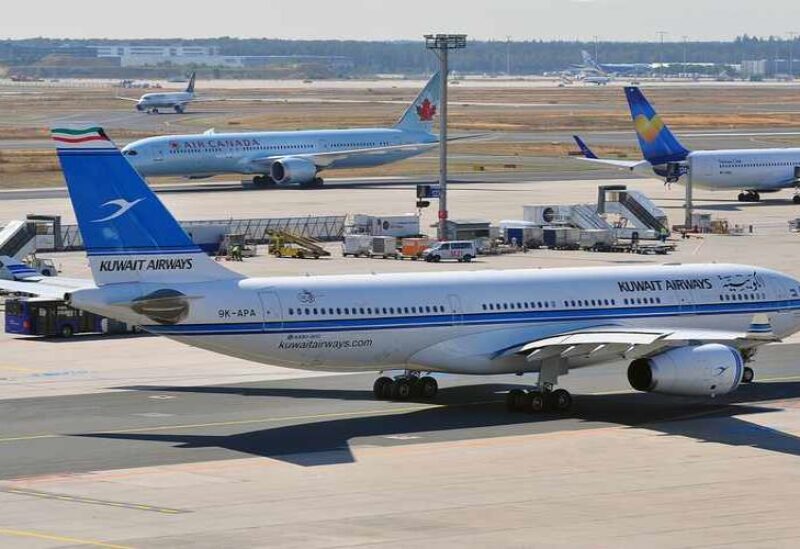 According to the official KUNA news agency, Kuwait will construct a new airport in the north.
The Gulf Kingdom presently has one international airport, which is located 9.6 miles south of Kuwait City and acts as a hub for Kuwait Airways and Jazeera Airways.
According to KUNA, the new airport would be built in the country's north.