Kuwaiti emir's son named prime minister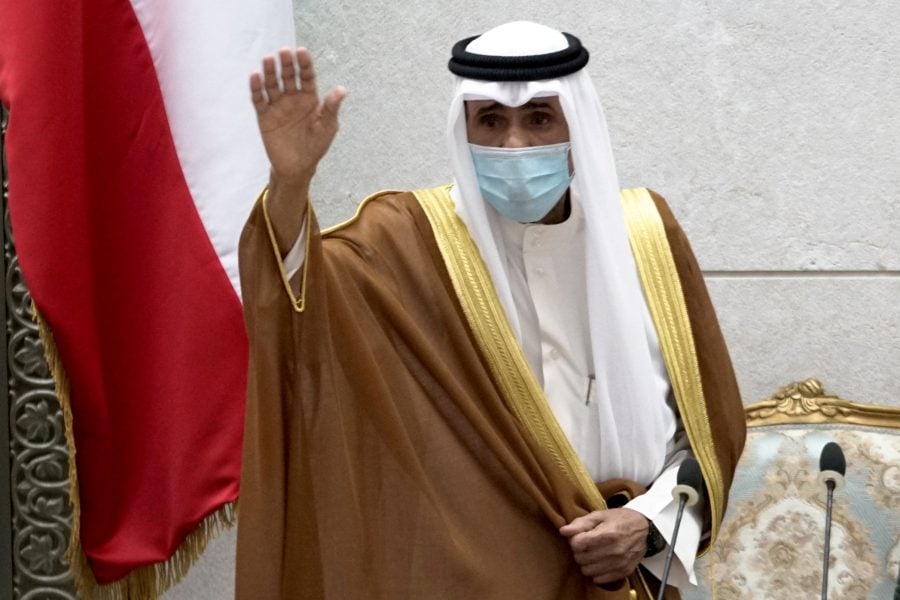 Kuwait selected the emir's son as prime minister on Sunday, succeeding caretaker premier Sheikh Sabah al-Khalid, who faced a belligerent parliament in the midst of a rift between the government and the elected assembly that has stymied budgetary reform.
Crown Prince Sheikh Meshal al-Ahmad al-Sabah, who assumed most of the duties of the reigning emir late last year, appointed Sheikh Ahmad Nawaf al-Sabah to the job in a proclamation and urged him to nominate a new cabinet for approval.
The crown prince said last month that he would dissolve parliament and issue a decree calling for early elections, which was hailed by opposition members who had staged a sit-in to force the prince to select a new prime minister.
Kuwait's political stability has always depended on collaboration between the administration and parliament, the Gulf Arab region's oldest and most active legislature.