Kuwait's constitutional court rejects petition on 'offender law"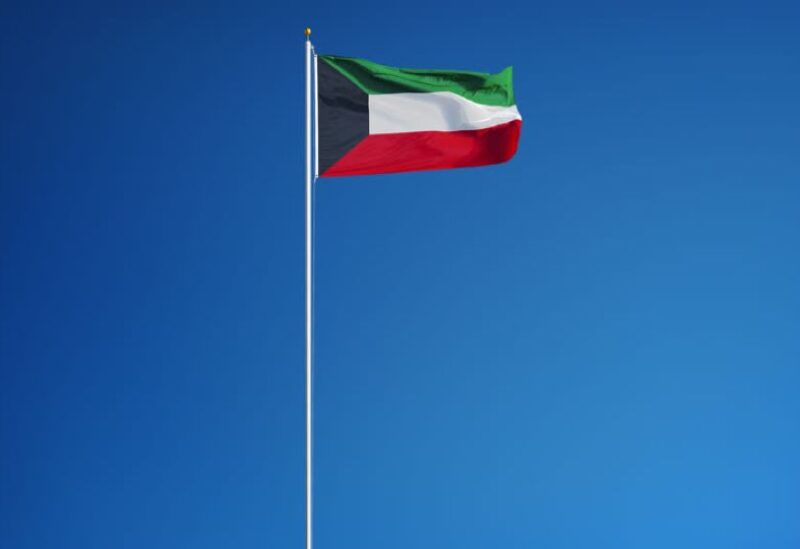 Kuwait's Constitutional Court rejected on Sunday the appeals for the unconstitutionality of the "offender law." This came less than a week before the elections of the members of the Kuwaiti National Assembly.
The elections of the Kuwaiti parliament are set to begin on Thursday, Sept. 29.
The Constitutional Court issued a verdict on Sunday, rejecting the constitutional case referred by the Court of Appeal regarding the elections of members of the National Assembly, which pertains to the "offender law."
The court has dismissed the petition on the constitutionality of Clause Two, Article Two of National Assembly Election Law No. 27/2016 that prohibits citizens convicted of offending God or Prophets and the Emiri entity from contesting the parliamentary elections.
The court affirmed the constitutionality of the clause, asserting that those convicted of such offenses could not represent the nation.
On Thursday, the voting process will begin to select members of the National Assembly. The Kuwaiti Interior Ministry's Elections Affairs Department announced that 118 polling stations would be distributed across the country, with 313 candidates, including 22 females, competing in the elections.