Kuwait's crown prince to visit China later this month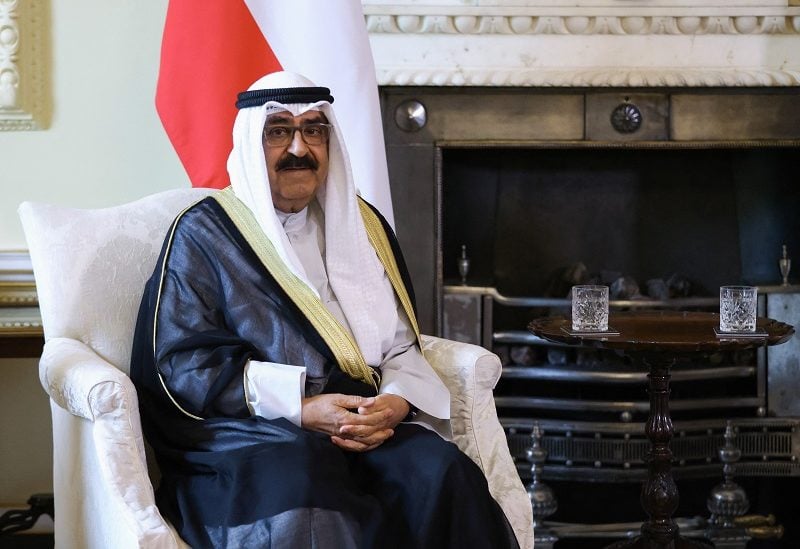 According to the state news agency KUNA, Kuwait's crown prince, Sheikh Meshal Al-Ahmad Al-Sabah, is scheduled to make a visit to China later this month.
Kuwait's defense minister Ahmad Fahad Al-Ahmad Al-Sabah discussed preparations for the crown prince's visit during a meeting with the Chinese ambassador to Kuwait Zhang Jianwel.
The visit is "expected to include the signing of a number of important and vital agreements between the two countries in several fields," said the KUNA statement.
The defense minister will lead a delegation to China that includes Kuwait's foreign minister Sheikh Salem Abdullah Al-Jaber Al-Sabah, oil minister Saad Al Barrak, and finance minister Manaf Abdulaziz Al Hajri.