Kyiv accuses Russia of preparing 'false flag' attack in Belarus to draw it into war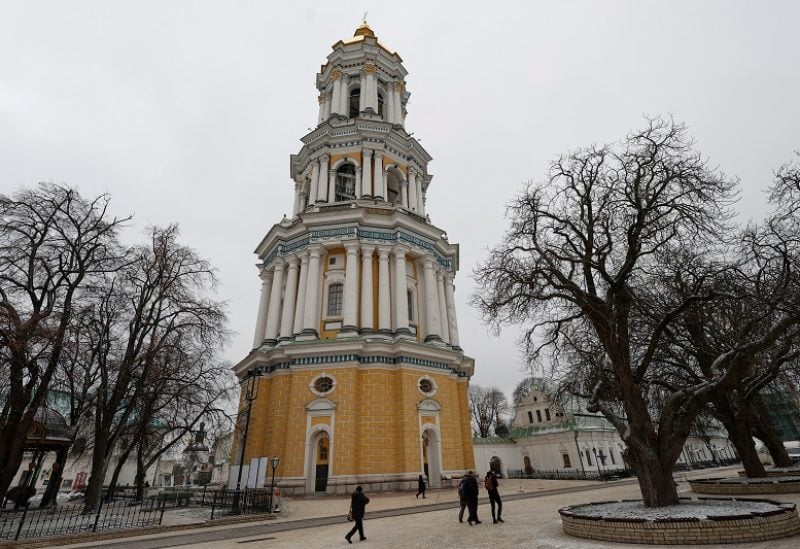 The Security Service of Ukraine accused Russia on Friday of preparing to stage a "false flag" attack at the Mozyr oil refinery in Belarus in order to blame Ukrainian saboteurs as part of an effort to draw Minsk into the war in Ukraine.
The attack, it said in a statement on the Telegram app, would be carried out by military and intelligence forces sent by Moscow to Belarus disguised as Wagner mercenaries who were exiled after staging a mutiny in Russia in June.
"Russia plans to accuse Ukraine of what they have done in order to try once again to draw Minsk into the full-scale war against our state," it said in a statement, without providing evidence.
It said its assertions were based on information obtained from several sources, including a captured Russian serviceman.
Belarus is a close Kremlin ally and Moscow's forces used Belarusian territory as a staging ground for their abortive drive toward the Ukrainian capital of Kyiv at the beginning of their February 2022 full-scale invasion.
But Minsk's troops have not taken part in the war.
Fighters from Wagner, a Russian mercenary group, launched a mutiny against the Russian defense establishment in June and some of its fighters have since moved to Belarus under a deal.
There was no immediate comment on the Ukrainian statement from Russia or Belarus.