Kyiv dismisses Russian reports of Ukrainian counteroffensive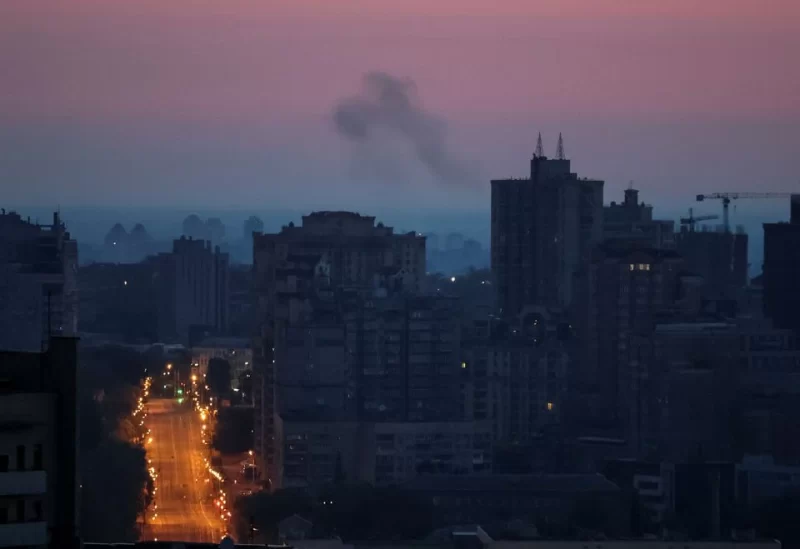 Russian accusations that Ukraine has launched a counteroffensive are intended to divert attention away from Russian casualties in the eastern city of Bakhmut, according to Ukrainian deputy defense minister Hanna Maliar on Monday.
Moscow claimed to have foiled a significant Ukrainian offensive with six mechanized and two tank battalions in Ukraine's Donetsk region's south.
Hanna Maliar reported in a message on the Telegram messaging service that Ukrainian forces were "shifting to offensive actions" in some regions along the front line but denied that this was part of a larger operation.
"Why are the Russians actively releasing information about a counteroffensive? Because they need to divert attention from the defeat in the Bakhmut direction," she wrote.
Russia's private Wagner militia captured Bakhmut last month after the longest battle of the war and handed its positions there to regular Russian troops.
Since then, Ukraine has continued to attack areas north and south of the city. Wagner leader Yevgeny Prigozhin said on Monday that Kyiv's troops had retaken part of a village near the ruined city.
Maliar said the area around Bakhmut remained the "epicenter" of fighting and that the Ukrainian military was "moving along a fairly wide front".