Kyiv 'shot down' Russian hypersonic missile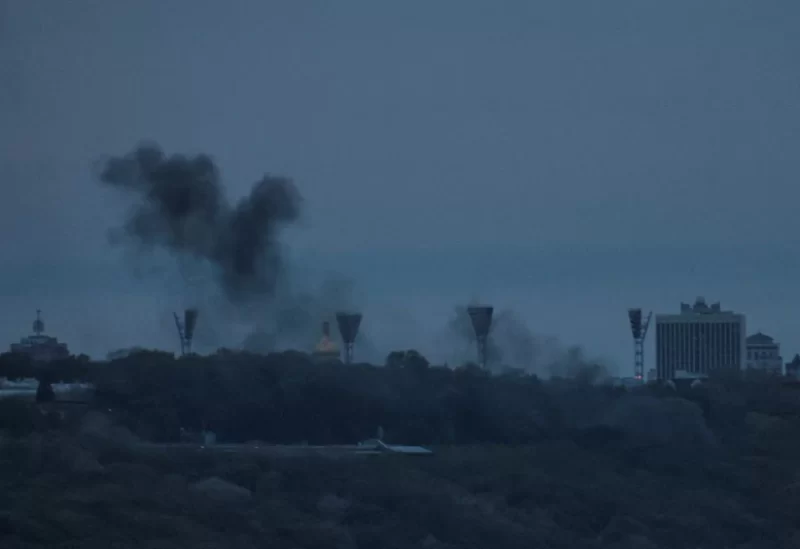 Using newly acquired US-made Patriot defense systems, Ukraine said it has shot down a Russian hypersonic missile over Kyiv.
Ukrainian Air Force commander Mykola Oleshchuk announced the operation on Telegram on Saturday. He said that a Kinzhal-type ballistic missile was intercepted in an overnight attack on May 4.
"I congratulate the Ukrainian people on the historic event. Yes, we shot down the 'unique' Kinzhal," Oleshchuk wrote.
The uncofirmed claim would mark the first known case of Ukraine successfully intercepting what's seen as among Moscow's most modern missiles. Russia had previously boasted about the missile's speed and capability.
The Russian military say it has a range of up to 2000 kilometers (around 1,250 miles), with a speed 10 times that of sound. It is therefore difficult to intercept.
The US agreed to send its most advance surface-to-air defense system, the Patriot, in October.
The missiles can target aircraft, cruise missiles and shorter-range ballistic missiles such as those Russia has used to bombared residential areas during the conflict, which is now in its 15th month.