Kyiv to ramp up drone production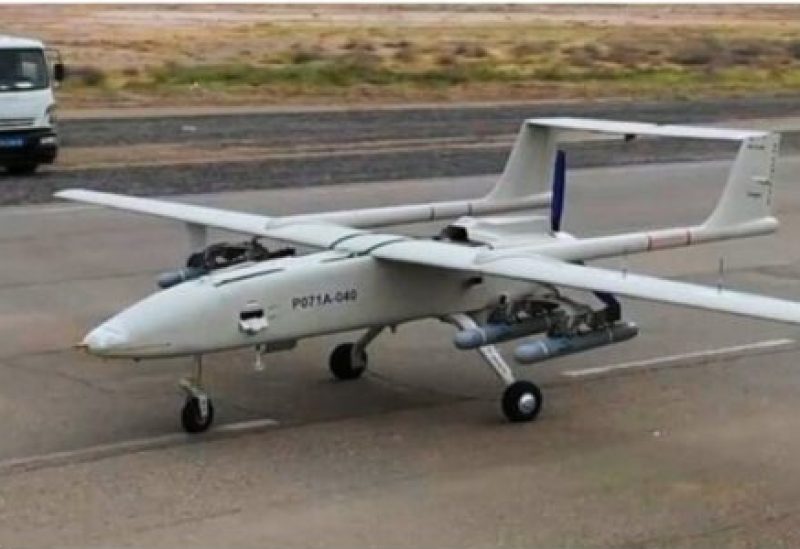 President Volodymyr Zelenskyy of Ukraine has announced that Kyiv is substantially increasing its drone manufacturing efforts. There are also suspicions that Russia is augmenting its own domestic drone production capabilities.
Drones have increasingly become vital to both Russian and Ukrainian military efforts.
In recent weeks, Kyiv has had several successful drone attacks as part of its counteroffensive to reclaim its territory.
Meanwhile, Russian drone attacks have destroyed Ukrainian grain storage facilities along the Danube River.
A Ukrainian counteroffensive that is attempting to drive out invading Russian forces from occupied territory is making progress but there is still much uncertainty, NATO chief Jens Stoltenberg has told a conference in Norway.
He said NATO would support Ukraine till it won the war, adding that Russian President Vladimir Putin had underestimated the Western military alliance.
Internal discussions were taking place within NATO on how to end the war in Ukraine and find a path to peace, Stoltenberg said.
He also said that Ukraine itself would decide the terms of peace.
Stoltenberg said the alliance had seen no changes in Russia's nuclear forces and saw no reason at present to change its own setup.
During its invasion of Ukraine, Moscow has regularly made veiled and not-so-veiled threats that it might use its nuclear arsenal under certain conditions. ​​​