Landslide in China's Sichuan province kills 14, leaves 5 missing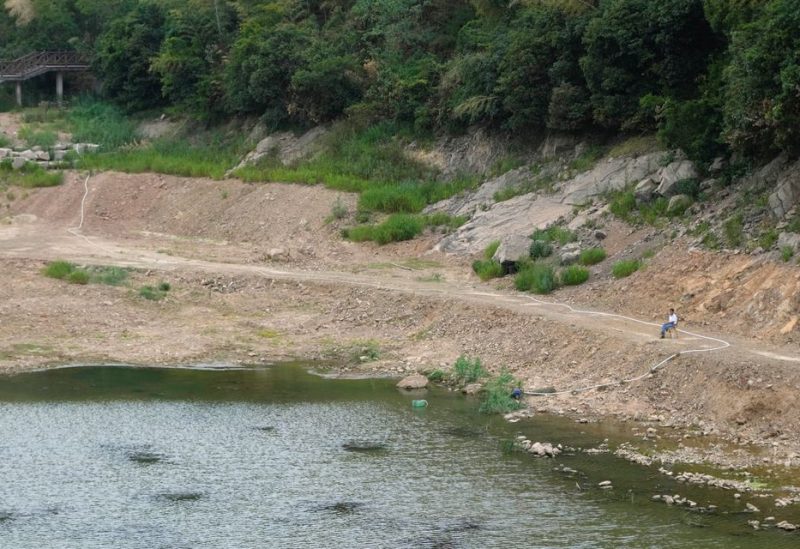 A landslide in China's southern Sichuan province has killed 14 people and left five people missing, according to CCTV.
The avalanche happened at 6 a.m. (2200 GMT) on Sunday morning in a hilly area near Leshan city in the province's south.
According to CCTV, more than 180 rescue professionals have been deployed to the scene, and search and rescue activities are still underway.
Weather tracking data showed that Leshan city had received severe rain in the two days preceding the tragedy.