Largest Palestinian displacement in decades looms after Israeli court ruling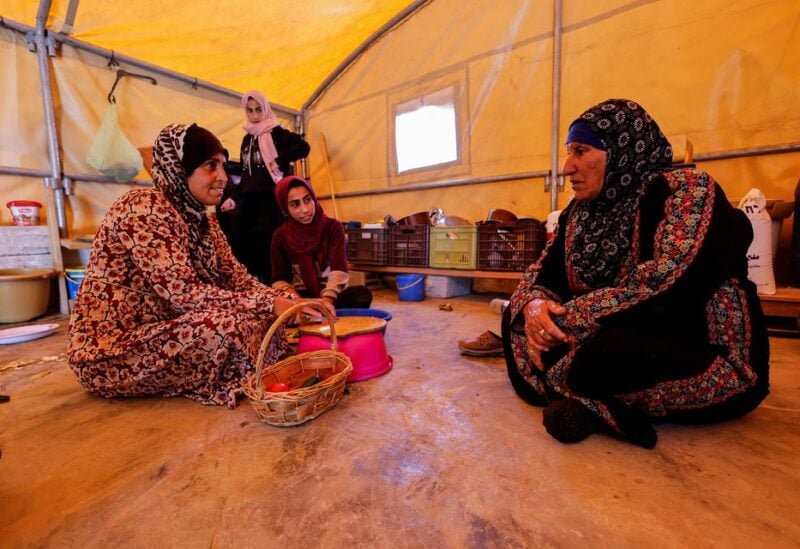 After a decades-long legal struggle that culminated last month in Israel's highest court, 1,200 Palestinians in the occupied West Bank region of Masafer Yatta fear forcible relocation to make room for an army shooting zone.
The decision paved the way for one of the greatest displacements since Israel's conquest of the area in the 1967 Middle East conflict. Residents, however, are refusing to leave, believing that their tenacity and worldwide pressure would prevent Israel from carrying out the evictions.
Israel proclaimed the region a closed military zone known as "Firing Zone 918" in the 1980s. It maintained in court that the 3,000 hectares (7,400 acres) along the Israel-West Bank border were "critical" for training reasons and that the Palestinians who lived there were victims of discrimination.
The communities in this part of the South Hebron Hills traditionally lived in underground caves. Over the past two decades, they have also started building tin shacks and small rooms above ground.
Israeli forces have been demolishing these new constructions for years, Abu Sabha said, but now that they have the court's backing, the evictions are likely to pick up.