Late night breakthrough brings EU closer to deal on farm subsidies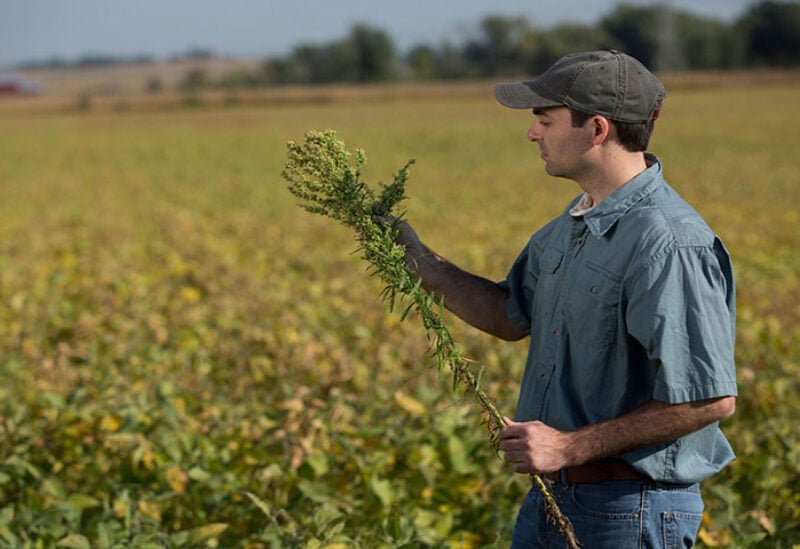 Negotiators from the European Parliament and EU member states are trying to end a three-year battle over the future of the Common Agricultural Policy (CAP), which will spend 387 billion euros, a third of the EU's 2021-2027 budget, on payments to farmers and support for rural development.
The plan is to divert more money to smaller farms, rather than supporting big agro-industry businesses, and ensure that cash is spent in ways that protect nature and cut the 10 percent of EU greenhouse gases emitted by agriculture.
"We are very close to a good compromise. Closer than ever. We made a huge progress overnight on most sensitive issues," said EU agriculture commissioner Janusz Wojciechowski, who participated in the talks.
Negotiators approved rules to require countries to spend 20 percent of payments to farmers from 2023-2024, rising to 25 percent of payments between 2025-2027, on "eco-schemes" that protect the environment, according to a document seen by Reuters. Examples of eco-schemes could include restoring wetlands to absorb CO2, or organic farming.
Any funds below those limits that are not spent on eco-schemes must be spent on green measures in other areas instead.
Parliament had wanted a higher 30 percent share, while member states' starting point in the talks was 20%.