Lawsuits after Lawsuits! Elon Musk's Twitter accused of committing illegal layoffs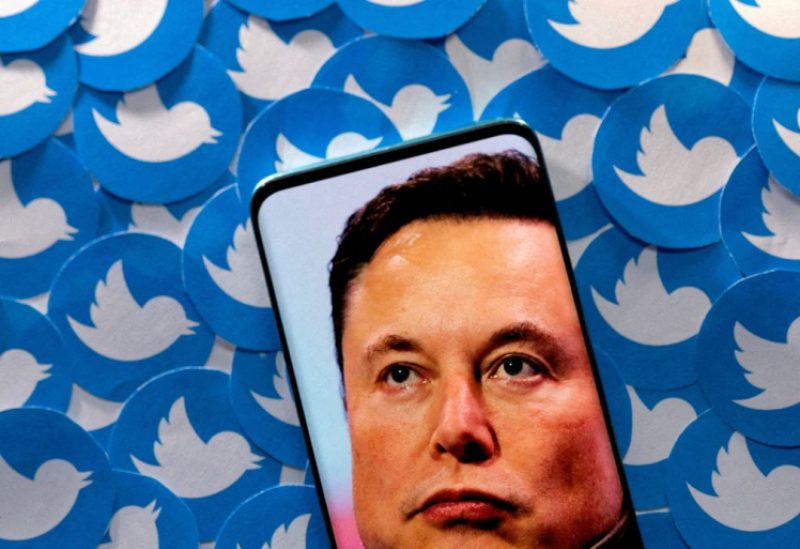 In the sixth lawsuit the social media company is facing for allegedly violating labour laws at San Francisco federal court, Elon Musk's Twitter has been accused of illegally laying off contract workers without notice. The San Francisco federal court's move stems from a series of cost-cutting methods brought about by Twitter soon after billionaire business magnate Elon Musk took over as company's new owner.
The proposed class action claims that Twitter in November last year laid off a number of workers employed by staffing firm TEKsystems Inc. without the 60 days of advance notice required by the United States. and California law.
Other cases pending against Twitter include the lawsuits accusing the social media company of targeting female workers for layoffs and discriminating against employees with disabilities. Twitter has denied wrongdoing.
Twitter laid off about 3,700 employees translating into half its workforce in November 2023 in a cost-cutting measure by Elon Musk.
Musk paid $44 billion to acquire the social media platform. After Musk's takeover of the platform, hundreds more employees subsequently resigned.