Leaders of Armenia, Azerbaijan set for first meeting since October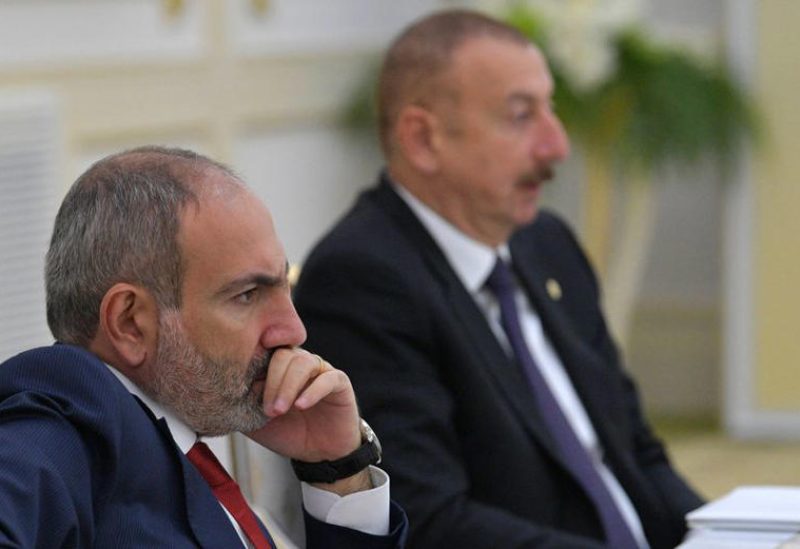 As a result of a two-month blockade of the Lachin corridor, the sole land route providing Armenia with direct access to the contentious Nagorno-Karabakh region, tensions between the two South Caucasus countries have risen.
At 12:35 GMT, Blinken will meet with Presidents Ilham Aliyev of Azerbaijan and Nikol Pashinyan of Armenia, according to the U.S. State Department. At the three-day Munich Security Conference are the politicians.
According to Pashinyan this week, an initial peace proposal from Armenia has been sent to Azerbaijan.
Nagorno-Karabakh is internationally recognised as part of Azerbaijan, but its 120,000 inhabitants are predominantly ethnic Armenians and it broke away from Baku in a first war in the early 1990s.
Azeri civilians identifying themselves as environmental activists have been facing off since Dec. 12 with Russian peacekeepers on the Lachin corridor.
Yerevan says the protesters are government-backed agitators. Baku denies blockading the road, saying that some convoys and aid are allowed through.