Lebanese state violated human rights by mismanaging crisis, UN poverty envoy says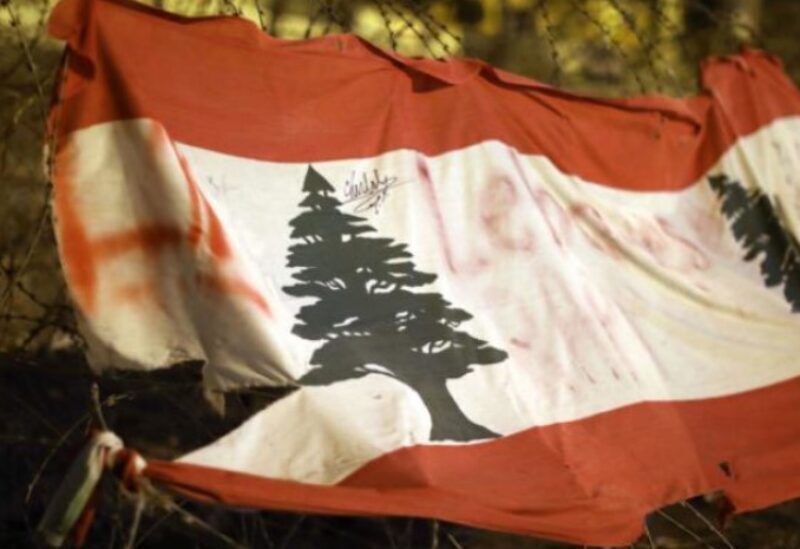 The government of Lebanon and its central bank have violated human rights by impoverishing people via the "callous devastation" of the country's economy, according to an impartial United Nations assessment released on Wednesday.
The local currency has lost more than 90% of its value, food costs have increased 11-fold, and more than three-quarters of the population has fallen below the poverty line as a result of Lebanon's economic implosion.
The government and Central Bank have failed to safeguard Lebanese citizens' rights to social security, healthcare, and an appropriate quality of living throughout the three-year fall, according to the UN's special envoy on poverty, Olivier de Schutter.
The paper bemoaned the lack of official Lebanese poverty data and depended mainly on local and foreign non-governmental groups.
The World Bank has previously declared Lebanon's crisis to be one of the worst since the Industrial Revolution, blaming the country's elite for the "deliberate slump."
The International Monetary Fund might lend Lebanon $3 billion provided it implements eight important changes.
If the IMF fund can assist reduce widespread poverty, De Schutter believes it is Lebanon's "sole hope."