Lebanon's army says it has detained dozens of smugglers planning to send migrants to Europe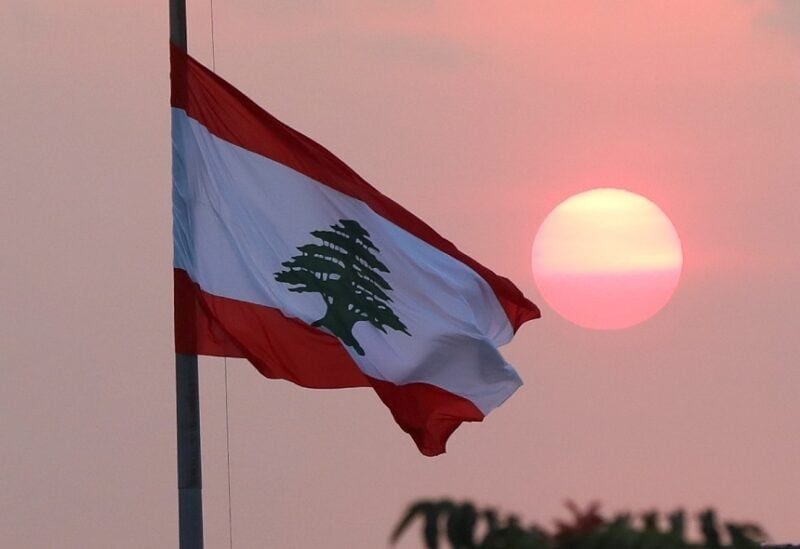 Lebanese troops detained dozens of Lebanese and Syrian traffickers in the country's north as they were preparing to send migrants on boats to Europe across the Mediterranean Sea, the army said Wednesday.
The military said 31 Syrians and 15 Lebanese were arrested Tuesday in several coastal towns and villages in northern Lebanon, including Minye, Selaata and Deir Am. The smugglers were getting ready to take "people through illegal ways by sea" and had prepared several boats, the army said.
It gave no further details but added that the detainees are being questioned.
For years Lebanon had been a country that received refugees from the region but since the small nation's economic meltdown began in October 2019, thousands of Lebanese, Syrians and Palestinians have been trying to take the dangerous trip across the Mediterranean to reach Europe in search of stability and opportunities.
Alongside 1 million Syrian refugees, Lebanon is also home to tens of thousands of Palestinian refugees and their descendants, many living in refugee camps scattered around the country.
A boat carrying migrants from Lebanon capsized off Syria's coast in September, leaving at least 94 people dead. It was the deadliest incident involving migrants leaving Lebanon and was followed by a wave of detentions of suspected smugglers.