Lebanon's economy still contracting but at slower pace, World Bank says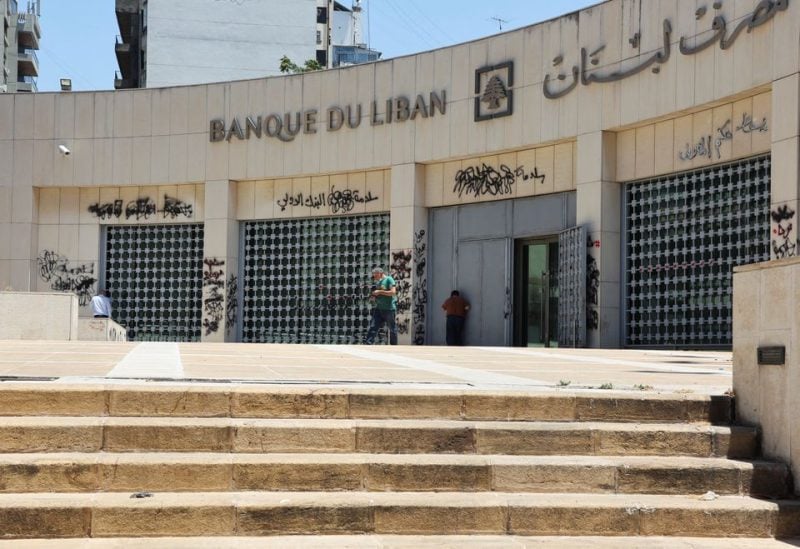 Lebanon's economy, hit by one of the world's most severe crises, continues to contract although the pace of that contraction has somewhat slowed, the World Bank said in a report published Wednesday.
Real Gross Domestic Product (GDP) – a measure of the total value of a country's economy – in the tiny Mediterranean nation is set to contract by 5.4% in 2022 amid political paralysis and delays in implementing an economic recovery plan.
The World Bank said it had revised its estimate for Lebanon's economic contraction in 2021 to 7% from a previous estimate of 10.4%.
Its estimate for 2020 remained unchanged at 21.4%.
Lebanon currently has no president and no fully-empowered government, an unprecedented institutional void that observers say could take months to resolve.
Caretaker Prime Minister Najib Mikati has said that the country could still finalise a deal with the International Monetary Fund for a $3 billion programme via parliament.
But the World Bank said such a deal remained unlikely some seven months after Beirut reached a staff-level agreement with the lender of last resort.
"An IMF programme remains elusive… A fragmented parliament, coupled with governmental and presidential vacuum casts further doubt on the ability to complete prior actions and secure a final agreement in the next few months."