Lebanon's Middle East Airlines moves five planes to Turkey as precaution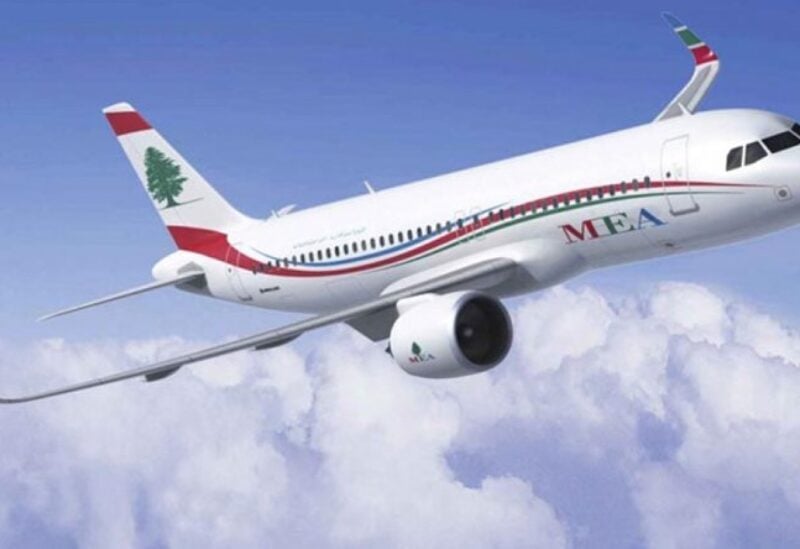 Lebanese carrier Middle East Airlines (MEA) will keep five of its 24 airplanes in Turkey as a precaution in case of conflict but its operations have not been affected by the decision and all flights continue as normal, an airlines spokesperson said.
Israel and Lebanese Hezbollah, as well as Palestinian militants in Lebanon, have been engaged in 10 days of clashes across the border, the deadliest since the 2006 war and which Beirut fears could further expand.
The MEA spokesperson said the planes had been moved to Turkey's Istanbul airport over the weekend and would remain there until further notice, while the remaining 19 planes in the fleet were operating normally.
Middle East Airlines alerted its staff to be on standby in case they needed to implement an emergency plan to remove further planes from the airport, the spokesperson said.
"It's a plan in case of emergency. God willing, we won't need it."
Israeli and Lebanese residents on have begun to move out of their homes amid fears escalating clashes at the border could become a second front in a wider Middle Eastern war if Israel's expected invasion of Gaza following a deadly attack by Hamas militants prompts a strong response from its regional foes.
The Lebanese national carrier had removed all of its planes from Beirut airport at the outset of the month-long 2006 war, which killed 1,200 people in Lebanon, mostly civilians, and 157 Israelis, mostly soldiers. The airport was later bombed, and ceased to function.