Liberation of the last installment of the IMF loan to Egypt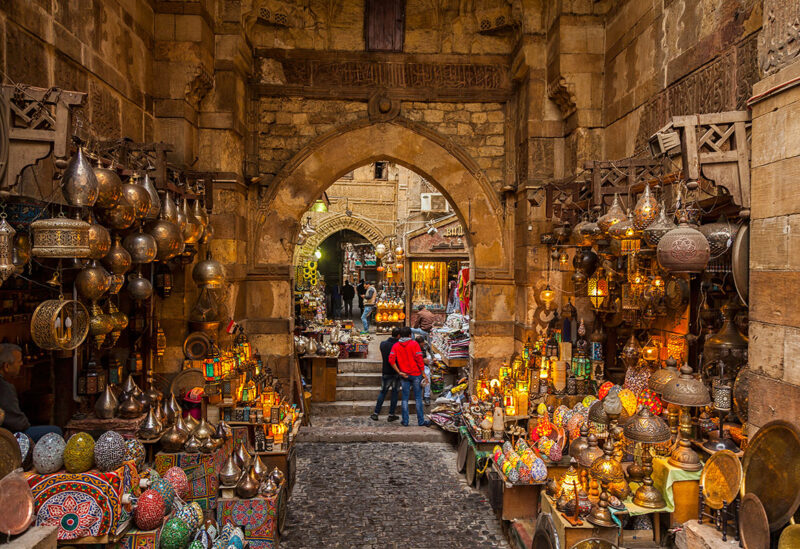 A team of International Monetary Fund experts announced, on Tuesday, that it had reached an agreement with Egypt on an economic program that would allow the release of the second and final installment of a $ 5.2 billion loan approved last year.
"Upon issuance of approval, Egypt will be made available an additional amount of 1.16 billion SDRs," or about $ 1.6 billion, according to a statement by the head of the Fund's team of experts.
The statement continued: "Over the past 12 months, the authorities' strong performance and commitment to the planned path helped achieve the program's objectives of maintaining macroeconomic stability during the pandemic, while protecting essential social and health spending and implementing basic structural reforms."
Alar said that "with the support of the authorities' strong implementation of their policy program, the Egyptian economy has demonstrated its resilience."
The statement stated that "growth is expected to reach a rate of 2.8 percent in the fiscal year 2020/2021, and rise to 5.2 percent in the fiscal year 2021/2022."
But Alar stressed that "uncertainty still exists against the background of remaining risks in relation to the pandemic."
In May, the Monetary Fund granted Cairo an emergency loan of $ 2.8 billion to counter the repercussions of the Cocid-19 virus.