Libya on alert for possible flooding in South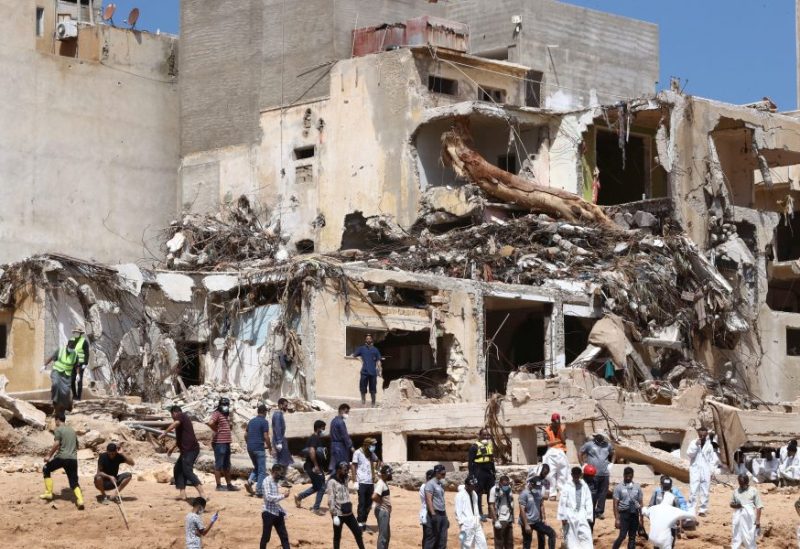 Interior Minister in Libya's Government of National Unity (GNU) Imad Trabelsi issued on Sunday an order to evacuate all homes near valleys and lowland areas in the southwestern Ghat region in anticipation of possible flash floods as heavy rain was predicted in the area.
Head of the Government Emergency and Rapid Response Team and Minister of Local Government Badr Al-Din Al-Toumi had ordered public services, water and sanitation companies and the National Safety Authority to move to the city of Ghat and take the necessary precautions to avoid any damage that may result from rainfall and valley flooding, said the government Hakomitna e-platform said on its Facebook page.
Al-Ahrar TV said the media director of the National Meteorological Center warned that the nation's threat level was raised to medium risk (orange) in the southwest after an increase in thunderstorms. The official urged residents to remain cautious.
Meanwhile, head of the GNU Abdulhamid al-Dbeibah announced precautionary measures in anticipation of any emergency.
He directed Toumi to communicate with the mayors of municipalities in Ghat and nearby areas to follow up on any incidents that may result from the rainfall.
He also tasked him with taking the necessary precautions to prevent any power and communication outages.
Storm Daniel, the Mediterranean cyclone that hit eastern Libya last month, led to flooding that killed thousands of people, swept away entire neighborhoods and devastated infrastructure.