Libya parliament adopts law on legislative elections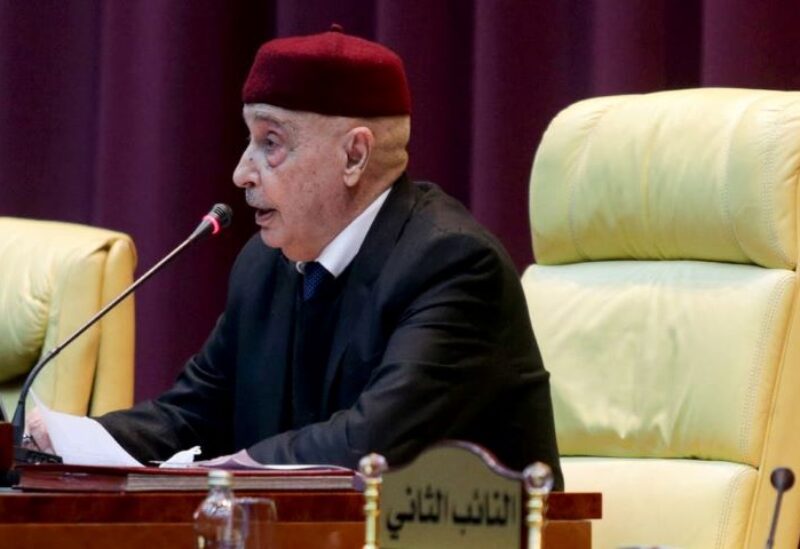 Libya's parliament on Monday enacted a law on Parliamentary elections, a spokesman said, ahead of a planned national vote set for December 24 under a UN-led peace process.
The legislature "passed a law on elections to the House of Representatives during Monday's sitting," Abdullah Bliheg wrote on Twitter, three weeks after its speaker Aguila Saleh passed a presidential elections law opponent said bypassed protocol.
Libya, which has the most abundant oil reserves in Africa, has been trying to emerge from a decade of chaos since the fall of Muammar Gaddafi's government in 2011.
Libya was gripped by violence and political chaos in the aftermath of the NATO-backed uprising against Gaddafi.
In recent years, the country has been split between two rival administrations backed by foreign powers and myriad militias.