Libya registers 2.8m voters ahead of December election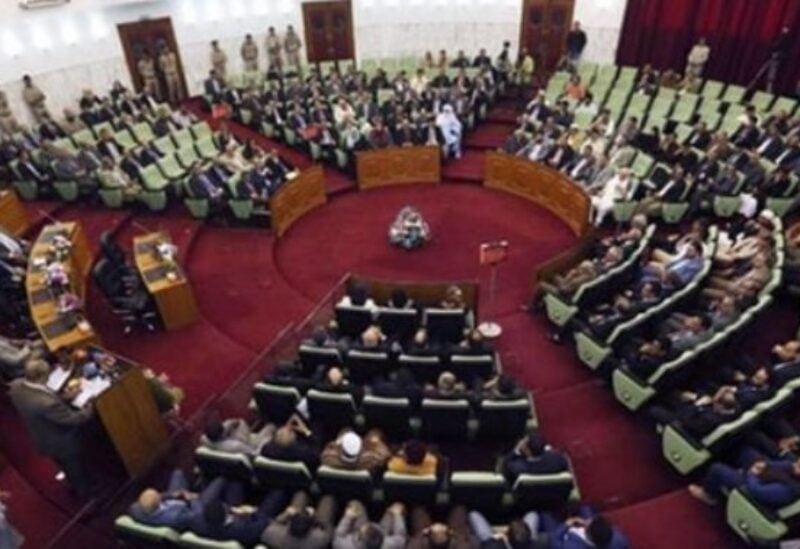 Libya's election commission said registration which reached 2.8 million voters, closed yesterday and polls are due to be held on December 24.
Libya is being ruled by an interim government formed in March by the United Nations Security Council (UNSC).
However, ministers linked to military strongman in the east of the country, Renegade General Khalifa Haftar, have refused to back the country's budget, stifling its progressing and risking plans to hold the elections.
Last week, the US Ambassador to Libya Richard Norland met with Haftar to get his support for the elections.
Norland reiterated the international efforts to salvage a UN-brokered roadmap for elections in the North African country late this year.
Libya has been in a state of conflict since the fall of dictator Muammar Gaddafi in 2011.
In recent years, the Turkish-backed Government of National Accord (GNA), based in Tripoli, and the eastern-based Libyan National Army (LNA) headed by Haftar have fought for control of the country.
The two sides took part in a UN-led mediation by the 5+5 Joint Military Commission, which resulted in last October's ceasefire.