Libya reopens borders with Tunisia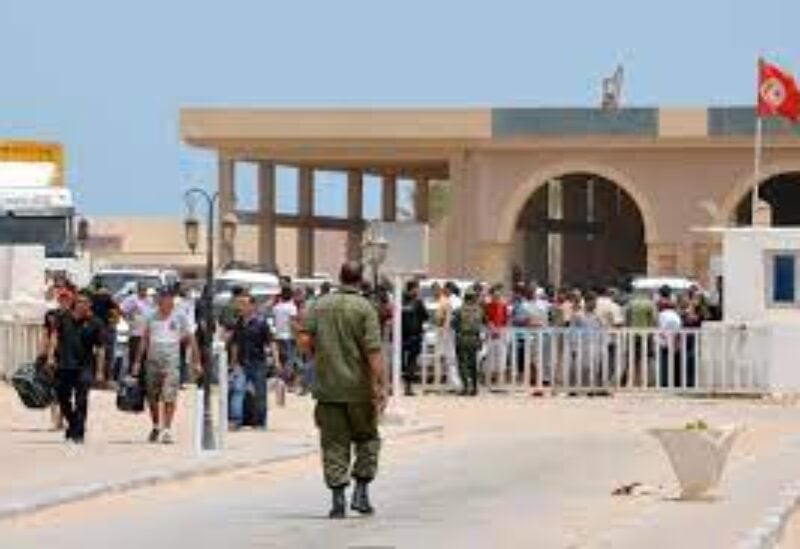 The Libyan government has reopened all land and air crossings with Tunisia, while fully adhering to the precautionary measures to combat the coronavirus pandemic, it announced yesterday.
A decision issued by the Libyan Prime Minister's Office said: "With reference to the committee to monitor the situation of Libyan nationals trapped in Tunisia, and based on its recommendation, it was decided to work on reopening the land and air crossings between the two countries."
The text of the decision referred to "the need to work on reopening air travel between the two countries starting from Thursday, while taking all necessary measures related to combating the coronavirus."
On 8 July, Libya closed its land and air borders with Tunisia, due to the spread of COVID-19 and the deterioration of the health situation in the neighboring country.
The decision came as a precautionary step for what the government described as "the exacerbation of the epidemiological situation in the State of Tunisia, and the increase in the rate of infections with the Indian Delta variant."
Many Libyans travel to Tunisia to receive medical treatment, in particular after Libya descended into chaos after the overthrow of Muammar Gaddafi in a NATO-backed uprising in 2011.