Libya says bodies of 17 migrants washed ashore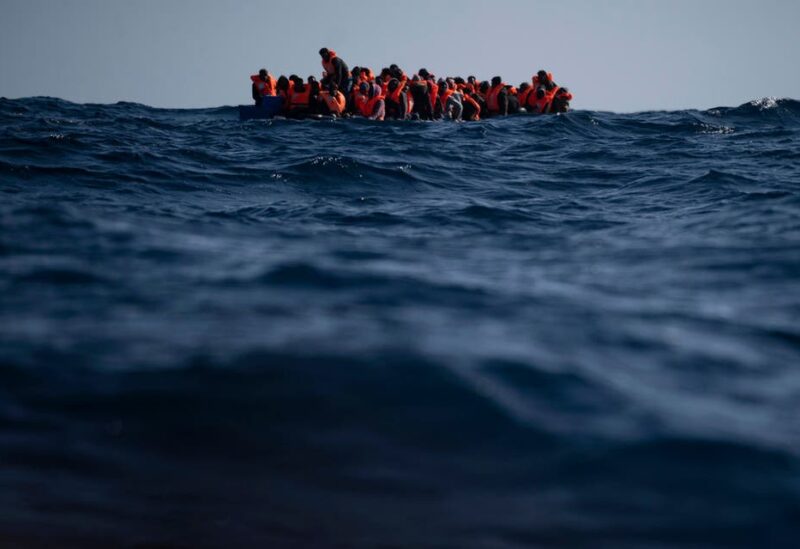 The Libyan Red Crescent said on Wednesday, that at least 17 bodies of undocumented migrants have washed ashore in Libya.
The Red Crescent said in a statement that the bodies were found near the coastal city of Zawiya and were handed over to local authorities for burial.
"More than 1,100 migrants have died or are presumed to have died in numerous boat accidents and shipwrecks off Libya this year," the statement said.
Libya has been in turmoil since 2011 when a popular uprising toppled strongman Muammar Gaddafi.
The war-torn country has become a crucial departure point for irregular migrants trying to get to Europe to flee poverty and conflicts within their home countries.