Likud accuses Blue and White of engaging in political appointments instead of fighting the pandemic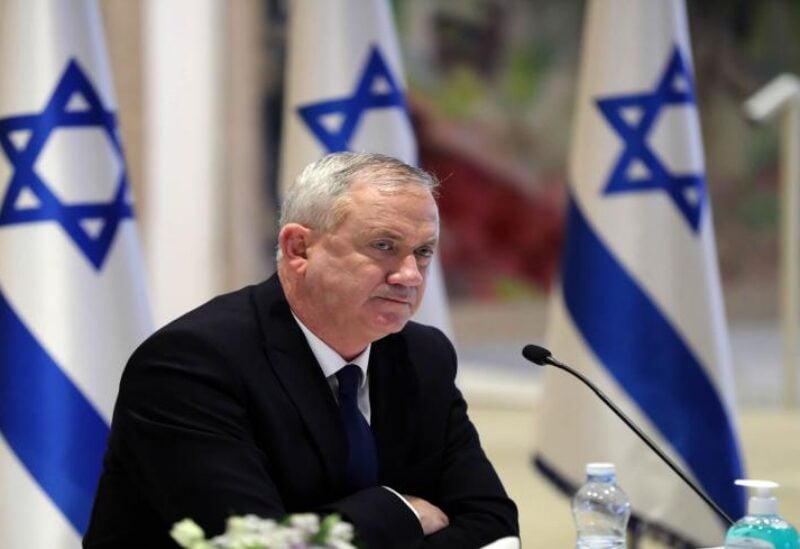 AL Hurra:
The alternative Israeli Prime Minister and Defense Minister, Benny Gantz, prevented a general government meeting from being held on Monday, due to Prime Minister Benjamin Netanyahu's refusal to appoint a justice minister, according to a reporter from Al-Hurra TV.
Netanyahu accused Gantz's Blue and White party of preventing the government meeting from taking place due to its interest in ministerial portfolios and political appointments, instead of being preoccupied with fighting Corona.
And it was supposed to be approved during the government session to purchase tens of millions of vaccines against the coronavirus, at a cost of 3.5 billion shekels (more than a billion dollars).
Likud said in a statement, "Gantz is acting irresponsibly and endangering the safety and health of all Israeli citizens," according to the Jerusalem Post newspaper.
Likud responded to a statement by the Blue and White party that the meeting was canceled due to Netanyahu's refusal to agree to the permanent appointment of the Minister of Justice, at a time when the country is experiencing a political stalemate against the backdrop of the fourth legislative elections that will be held within two years.
More than 5.2 million Israelis have received at least the first dose of the Pfizer-Bionic virus vaccine.
Israel also has other purchase agreements with the American company Moderna, but the doses that reached the country have not been used yet, in addition to the country having a similar agreement with the British-Swedish company AstraZeneca to obtain its vaccine, but these doses have not yet been delivered.