LinkedIn surpasses 1 billion members, expands AI capabilities for job seekers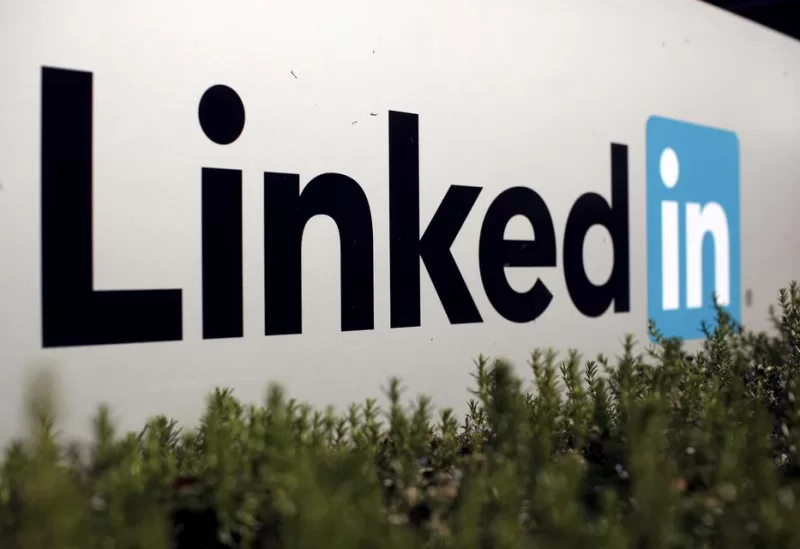 LinkedIn, the professional social network owned by Microsoft, revealed on Wednesday that it has surpassed 1 billion members. In celebration of this milestone, the platform is introducing new artificial intelligence (AI) features aimed at improving the experience for its premium subscribers.
By reaching the billion-users mark, LinkedIn joins the elite ranks of social media networks, establishing itself as one of the premier platforms in its category. Around 80 per cent of its recent members have originated from countries outside of the United States, reflecting its global appeal and reach.
LinkedIn offers both free and subscription-based membership tiers. Users subscribed to the premium tier, priced at $39.99 per month, will have access to an array of new AI features that can assist job seekers in making more informed decisions. For instance, the AI system can evaluate a user's profile and provide recommendations on whether they are a strong fit for a particular job, making the job search process more efficient and targeted.
Tomer Cohen, LinkedIn's Chief Product Officer, highlighted that the objective of these AI capabilities is to empower users, enabling them to transition from merely viewing job postings and feeling uncertain to making substantial progress in a single session, ultimately fostering more meaningful interactions.
Furthermore, LinkedIn is introducing a feature that simplifies lengthy posts by summarising them into key bullet points tailored for individual users. These summaries are customised to the user's profile and preferences, ensuring that the key takeaways align with their professional interests and goals.