Lion sleeps it off after Saturday stroll through Italian town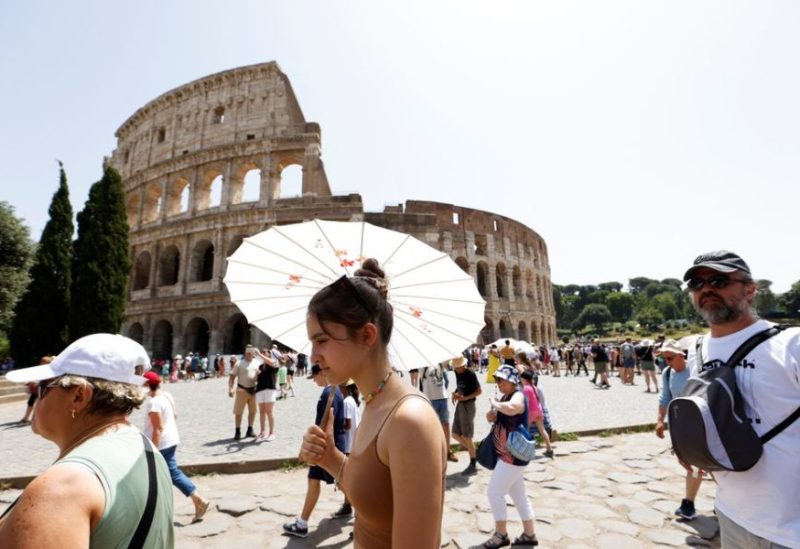 After spending a chaotic Saturday night in the beach town of Ladispoli, where he had escaped from an Italian circus, the lion has been recuperating with well-earned naps until his apprehension by the authorities.
On Saturday afternoon, the adult lion known as "Kimba" broke free from the "Rony Roller" circus. He was free for around seven hours until being put to sleep with an aesthetic dart.
The lion was seen wandering around the town's streets, avoiding houses and fences, and stopping in front of a carabinieri police cruiser in photos and videos that went viral. Some of the photos and videos were captured by locals.
"What happened is very strange…All we can say is that a lion does not have the ability to open a latch and break a lock," Rony Vassallo, the animal supervisor and trainer at the circus told Reuters.
In a Facebook post on Monday, local mayor Alessandro Grando wrote that he would ask council experts to check if there were legal grounds to revoke the permits for the "Rony Roller" circus. The travelling circus was scheduled to stay in Ladipsoli between Nov. 9-19.