Lloyd Austin commits to Saudi Arabia's self defence in call with Crown Prince Mohammed bin Salman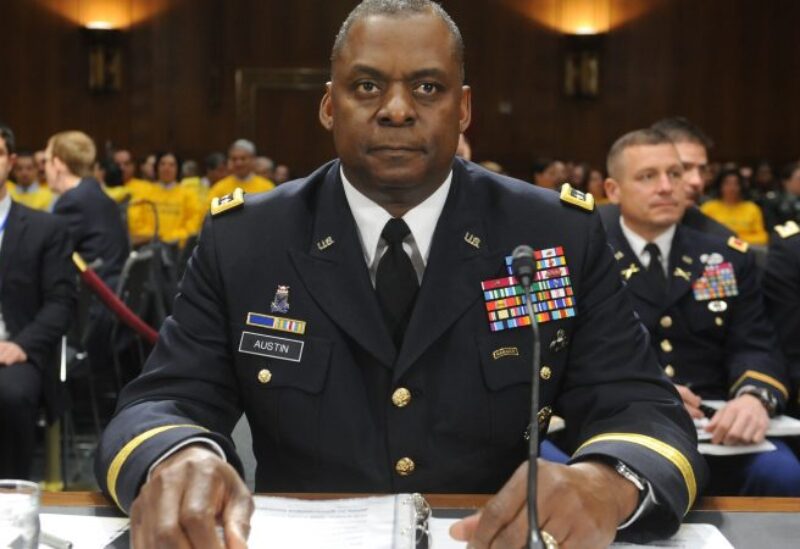 US Secretary of Defence Lloyd Austin held his second phone conversation since taking office with Saudi Crown Prince and Minister of Defence Mohammed bin Salman.
Pentagon spokesman John Kirby said the two discussed regional security and "particularly efforts to end the war in Yemen".
Mr Austin emphasised the "US commitment to helping Saudi Arabia defend its territory and people," the Pentagon said."
Secretary Austin noted Saudi Arabia's recent successes in defeating Houthi attacks on the kingdom and discussed ongoing bilateral efforts to improve Saudi Arabia's defences," it added.
The Pentagon described Riyadh as an important "pillar in the regional security architecture" and renewed US commitment "to [Saudi Arabia's] self defence".
US envoy for Yemen Tim Lenderking is making his fifth trip to the region where he plans to meet Saudi and Gulf officials in hopes of brokering a ceasefire in the country.