Locals in Moldova's autonomous Gagauzia region vote in 2nd round of gubernatorial election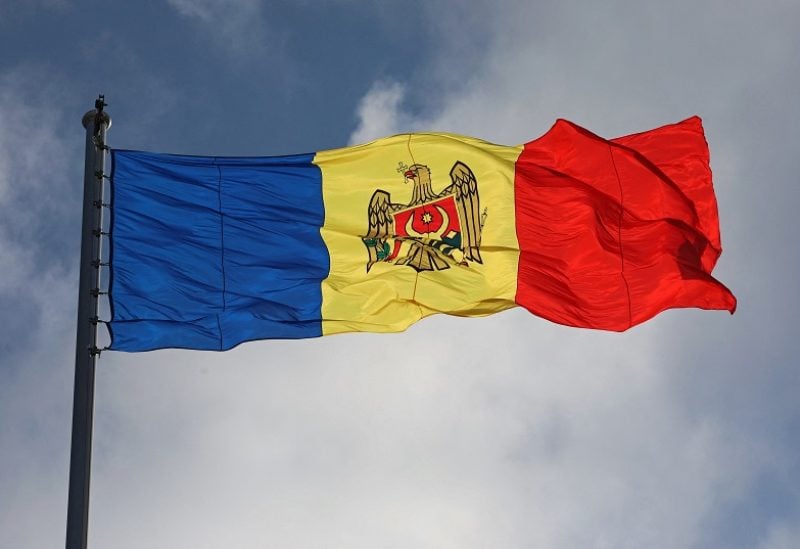 On Sunday, the residents of Moldova's autonomous Gagauzia region will participate in the second round of a gubernatorial election, aiming to choose their new governor.
Voting for the second round began at 7 a.m. local time (0400GMT) after none of the candidates received more than 50% of the votes in the first round, which took place on April 30 and had a turnout of 57.8%.
More than 92,000 eligible voters are expected to go to the polls in 65 electoral centers in the Gagauz Autonomous Region to choose their governor, who is also a permanent member of the Moldovan government.
Evgheniya Gutsul and Grigorii Uzun are the remaining two candidates running in the election and the voting will end at 9 p.m. local time (1800GMT).
Gutsul, who is the candidate of the pro-Russian Shor party, had received 26.47% of the vote in the first round, while Uzun, who is supported by the Socialist Party led by former President Igor Dodon, received 26.40%.
Elections in the region are held due to the end of the current Gagauzia Governor Irina Vlah's second four-year term.
Moldova's ruling Party of Action and Solidarity (PAS), founded by President Maia Sandu, did not nominate a candidate in the election and has not voiced support for any candidate.
Gagauzia is an autonomous region in Moldova with a population of approximately 120,000 Gagauz people – an Orthodox Christian, Turkic community that speaks Gagauz Turkish.