London City Airport Switches to Remote Air Traffic Control Tower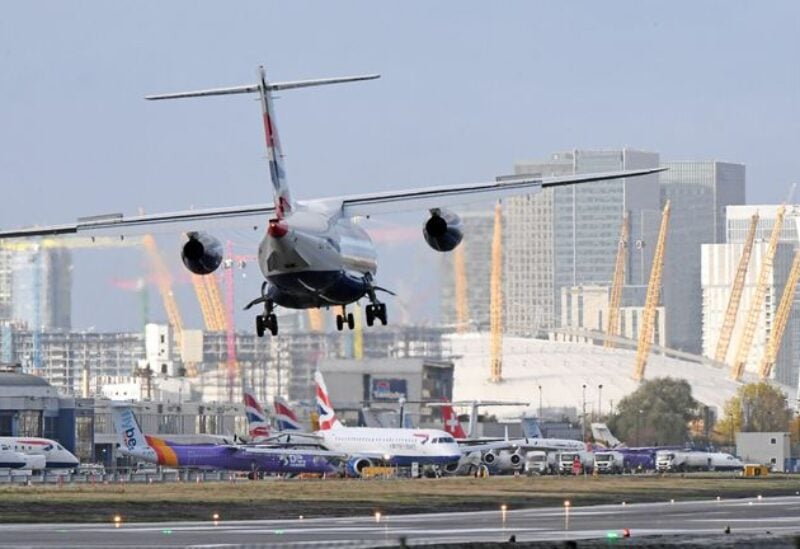 The technology was pioneered by Swedish aerospace giant Saab and is said to provide advanced safety and operational efficiency.
London City Airport has become the first major international airport to switch to a remote air traffic control tower.
This means that there are no air traffic controllers in the airport, but instead, a remote-control centre in Hampshire, where air traffic controller NATS is based, is guiding the planes.
This has become possible due to a new 50m-tall tower built at the airport, which is equipped with 16 high-definition cameras and sensors, which feed a 360-degree view of the airfield through a high-speed fibre connection to a control room 85 miles (137 km) away.
"We look forward to seeing the technology take off at London City Airport, giving controllers new tools and safety features which demonstrate the benefits Digital Towers can bring," Magnus Lewis-Olsson, Chairman and President of Saab UK said.
According to Alison FitzGerald, chief operating officer at London City Airport, all the key components are replicated, so in the "rare event there's a failure of one particular part of the system, there's always a backup".