London Court Holds Preliminary Hearing For US Appeal Against Denial of Julian Assange's Extradition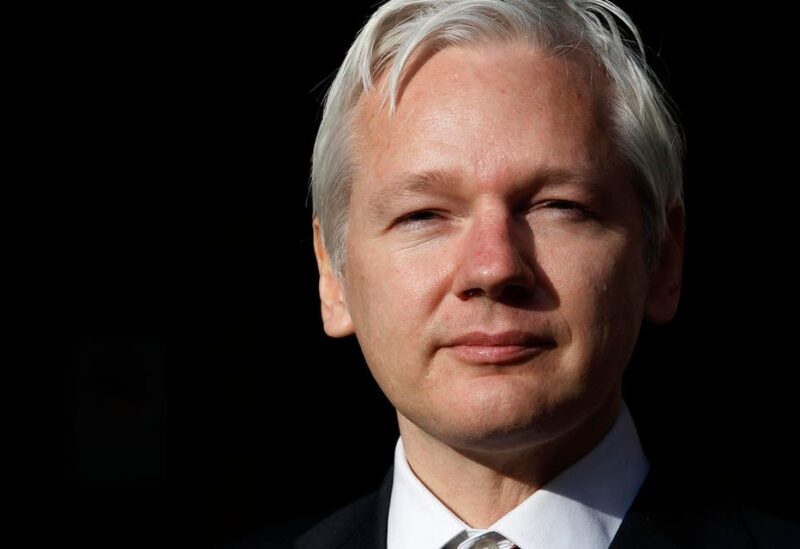 In early July, London's High Court allowed Washington to appeal the January decision by a UK judge not to extradite Julian Assange to the United States.
Outside the Royal Courts of Justice in London, as a preliminary hearing for the United States appeal against the denial of Julian Assange's extradition to the US to face espionage charges is held.
Julian Assange is expected to attend the hearing in person.
Last month, the US received "limited permission" to appeal a UK district judge's decision that Julian Assange should not be extradited. In January 2021, a UK district judge rejected a US request to extradite the WikiLeaks founder on a determination that the publisher was at too high a risk of suicide or self-harm if he were to be extradited to the US.
Assange was arrested in London on 11 April 2019, and sentenced to 50 weeks in prison for jumping bail back in 2012, when he took refuge inside the Ecuadorean embassy in the UK capital to avoid extradition to Sweden, where he was facing sexual assault charges that were later dropped by the Swedish court.