London: Iranian regime poses 'significant threat' to UK, allies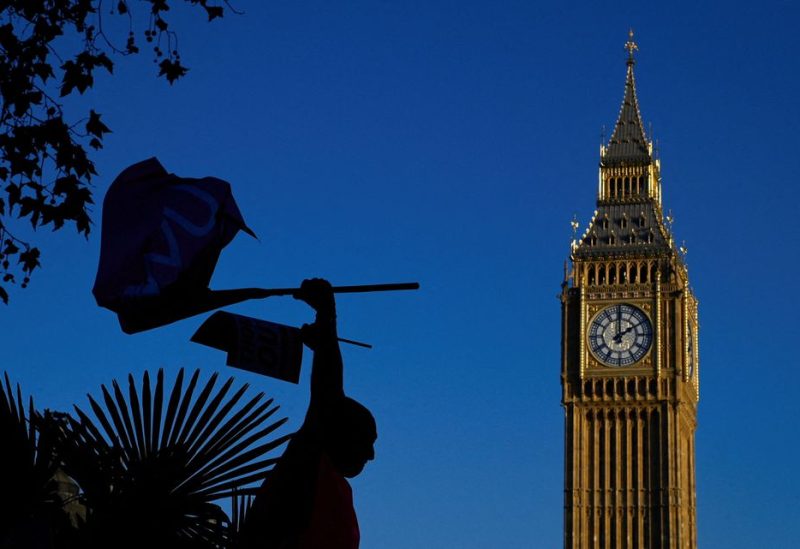 The Iranian regime poses a "significant threat" to the UK, Downing Street said, with "direct threats" to dissidents living here.
The comments came after it emerged that Home Secretary Suella Braverman believes Iran's Islamic Revolutionary Guards Corps (IRGC) represents the single biggest threat to national security, according to PA Media.
Downing Street said the Government had already taken "strong action" against Tehran but refused to be drawn on whether the IRGC should be banned as a terrorist group, reported dpa news agency.
There is a split within the Government over whether to proscribe the organization, with the Foreign Office reportedly reluctant to back the move over fears it would cause lasting diplomatic damage, especially regarding talks to revive the nuclear deal.
The Prime Minister's official spokesman said: "I can't get into speculation around who we may or may not be considering proscribing in the future."
But he said the Government had "a range of tools at our disposal" and would make decisions based on using the most effective measures "to curb Iran's destabilizing activity".
The Sunday Times published a report unveiling the Home Office's concern over the expansion of IRGC-related activities in the British territory.
Home Secretary Suella Braverman departs from the government's headquarters in Downing Street last month.