London train drivers announce new 24-hour strike in March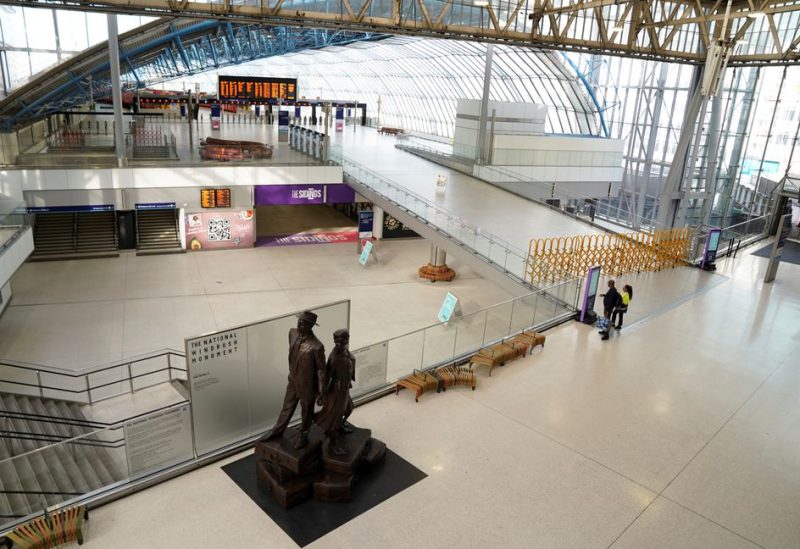 As a result of an ongoing disagreement on working conditions and pensions, London's Tube train drivers will strike in March, according to their union.
After the announcement by the Associated Society of Locomotive Engineers and Firemen (ASLEF) union that their Tube train driver members had approved a one-day strike action by a 99% margin, Londoners should anticipate fresh transit issues on March 15.
"The size of these 'Yes' votes and the large turnouts show that our members are not prepared to put up any longer with the threats to their working conditions and pensions," said Finn Brennan, the union's full-time organizer on the London Underground.
The statement highlighted that the walkout decision comes after a dispute over "management's failure to accept that changes to our working arrangements and pensions," which is yet to be resolved.
Brennan also vowed to take further strike action as if their demands are not met.
"Unless they are prepared to work with us and accept that changes have to come by agreement and bring real benefits to staff, rather than just cuts and cost savings, this will be only the first day of action in a protracted dispute."