Londoners Hold 'Free Afghanistan, Sanction Pakistan' Rally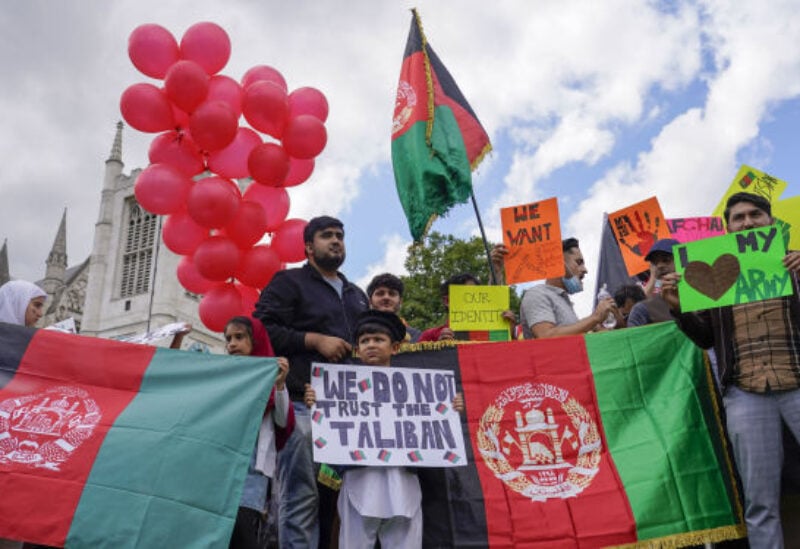 The rally comes almost a week after the Taliban* took control of Kabul and almost all other provinces of Afghanistan and declared the end of the 20-year-long war in the country.
Watch a live broadcast from London, UK, where citizens are gathering on Saturday, 21 August, to express their support to the people of Afghanistan.
The rally is being held under the slogan "Free Afghanistan, Sanction Pakistan", referring to the alleged support Islamabad has been providing to the Taliban, which has established control over Afghanistan.
Last Sunday, the Taliban took control of the capital Kabul and nearly all other provinces of the country. Afghan President Ashraf Ghani fled to the United Arab Emirates, while the Taliban declared the 20-year war was over and announced its plans to establish the Islamic Emirate of Afghanistan.