Loose cobra snake inside Egypt taxi leads to death of five: Reports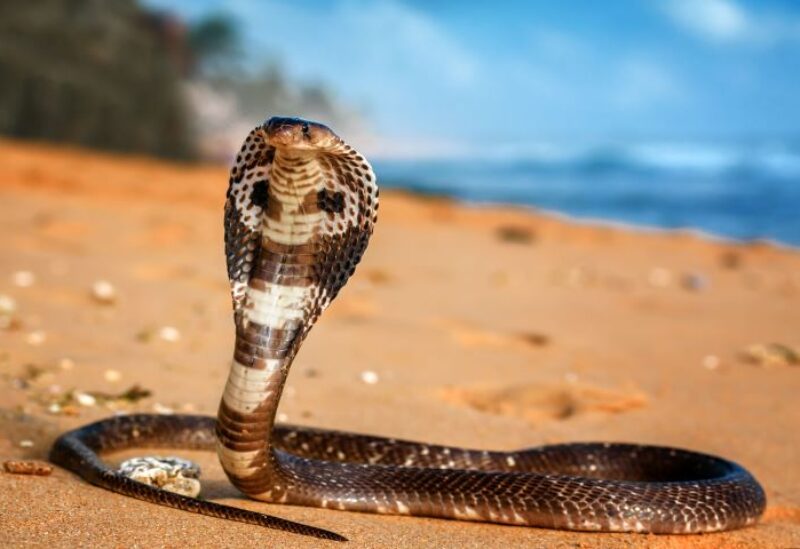 A cobra snake fled from the trunk of an Egyptian taxi, attacked the driver and led to a deadly car accident killing four passengers, local media have reported.
The highly poisonous snake had been incased in a carton but had managed to escape and crawl under the car's brushes. It slithered out got by the driver's gas pedal and attacked him.
The driver jumped out of the taxi minibus, with the vehicle – containing four passengers – then smashing into a concrete barrier and into another car.
The driver and four passengers were killed in the incident.
During the investigations, the families of the victims said, had it not been for his death, the driver would have been charged with murder, because he was aware of the severity of the "venomous cobra snake" inside the car.