Looting breaks out in US city of Philadelphia, with at least 15 under arrest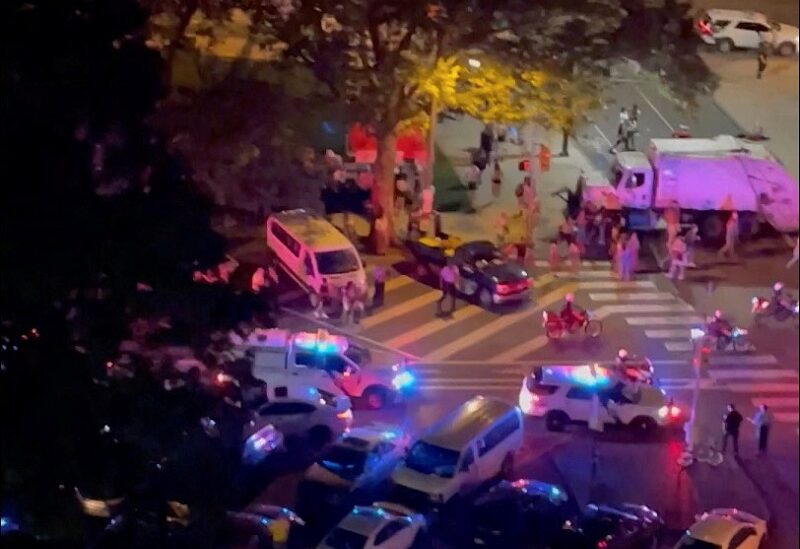 According to reports from local media, in the northeastern U.S. city of Philadelphia, approximately 15 to 20 arrests were made after a sizable group of juvenile looters targeted businesses.
Multiple 911 emergency calls on Tuesday reported a large group, possibly around 100 people, moving through the center city and looting stores.
Over 100 juveniles and young adults were involved, but the police are unsure of the extent of the impact on businesses, Philadelphia-based NBC10 reported.
Police said they have arrested 15-20 people and found two firearms, but are uncertain if these are related to the looting.
"Tuesday night's looting had nothing to do with the peaceful protest that took place earlier after charges were dismissed against the officer who shot and killed Eddie Irizarry," the police added.
Irizarry, 27, was fatally shot on Aug. 14 by a police officer with six rounds while he was inside his parked vehicle.
Prosecutors had initially charged police officer Mark Dial with various crimes, including first-degree murder, for shooting Irizarry at close range.
However, local judge Wendy L. Pew on Tuesday ruled in favor of Dial's sel