Lula rattles Brazil markets with spending rhetoric as budget doubts loom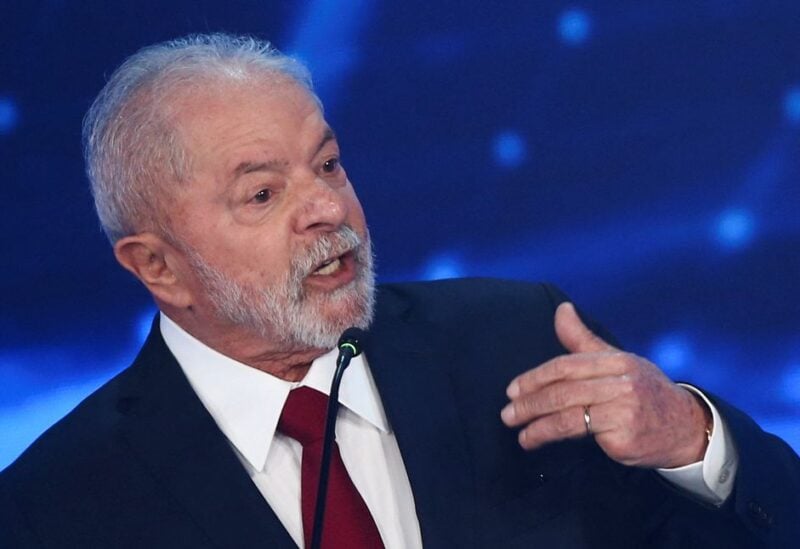 Luiz Inacio Lula da Silva, the left-leaning candidate for president of Brazil, stated on Thursday that many expenses that are currently viewed as government spending could instead be viewed as investments, unnerving markets that are still unaware of the specifics of his economic proposals.
Even though Lula claimed in a speech that he would continue fiscal restraint, investor doubt about his commitment to doing so increased as a result of his remarks. Brazil's governmental finances have become a source of increasing concern following significant expenditures related to the outbreak and this year's presidential election.
The benchmark Bovespa stock index (.BVSP) and Brazil's currency both dropped by more than 3% in early trading. Data on inflation increased pressure as consumer prices in Brazil increased more than anticipated in October following three straight months of reductions.
Lula indicated he would only examine his Cabinet nominees after his return from the COP27 climate summit the following week and has not yet named his finance minister. But in order to fulfill campaign commitments, his advisers are already talking with lawmakers on ways to make room for greater spending outside of a constitutional spending cap, including a potential "Transition PEC" altering the constitution.