Lula's China visit to refresh Brazil ties with pragmatic approach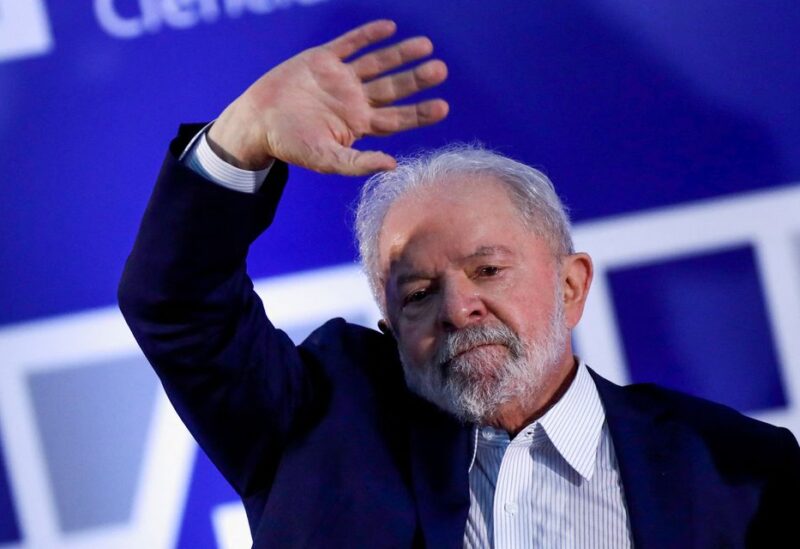 Brazilian President Luiz Inacio Lula da Silva heads to China this weekend for a five-day visit to refresh relations with his country's largest export market and seek new Chinese investment in the Latin American country.
Lula will meet with Xi Jinping on March 28 in Beijing, the first foreign leader to visit the Chinese leader since he secured a precedent-breaking third term as president.
The trip to China comes less than two months after Lula met with U.S. President Joe Biden at the White House, as Brasilia aims for a pragmatic foreign policy balancing ties with its top trading partners despite growing tensions between the two.