Macron, Biden want to engage China to end war in Ukraine, Elysee says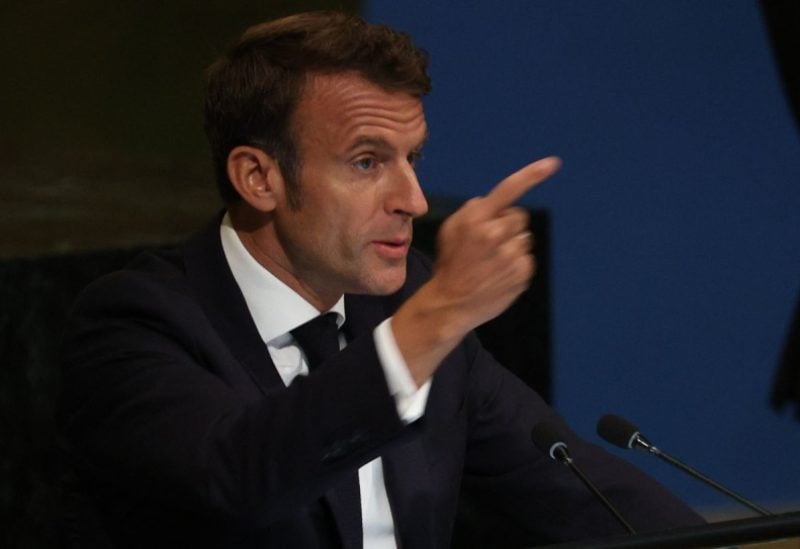 Ahead of a visit to Beijing by French President Emmanuel Macron, the aforementoned and US President Joe Biden agreed in a telephone call, to engage China to hasten the end of the war in Ukraine, the Elysee Palace said on Wednesday.
"The two leaders have mentioned their joint willingness to engage China to accelerate the end of the war in Ukraine and take part in building sustainable peace in the region," Macron's office said in a statement.
The Elysee said Macron and Biden both hoped China could contribute to solidarity efforts between the global north and global south and build a joint agenda for the climate and biodiversity. It did not elaborate.
Macron is visiting China from Wednesday to Friday. Chinese President Xi Jinping plans to hold talks with him to chart a course for bilateral relations, the Chinese foreign ministry said earlier.