Macron faces tough battle for control of parliament as France votes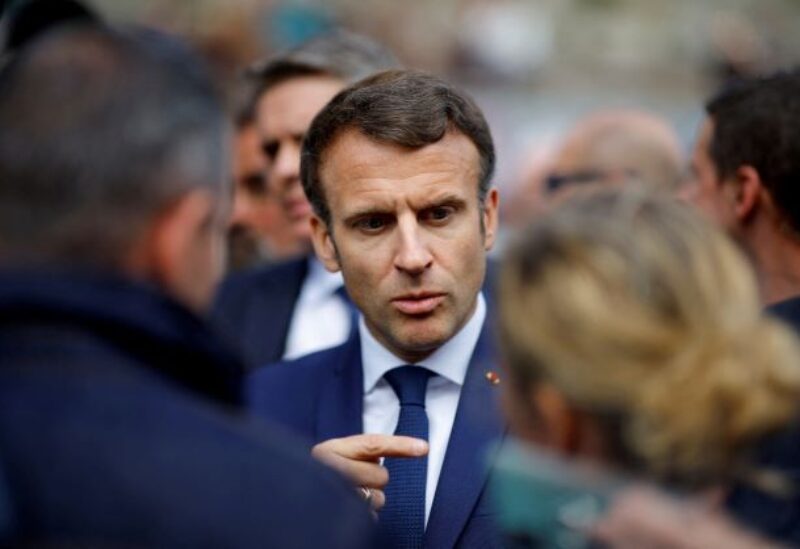 On Sunday, voting began in France in a legislative election that might rob centrist President Emmanuel Macron of the absolute majority he requires to govern freely.
Voting began at 8 a.m. (0600 GMT), with preliminary results due at 8 p.m. (1800 GMT) in an election that has the potential to reshape the face of French politics.
Pollsters anticipate Macron's side will win the most seats, but it is far from certain that it will achieve the 289-seat barrier required for an absolute majority.
Opinion surveys predict that the extreme right will have its best parliamentary performance in decades, while a wide left-green combination might become the strongest opposition group and the conservatives will be kingmakers.
Overnight, Macron received terrible news from France's overseas department, with his minister for maritime affairs losing in her Caribbean district. There are 15 ministers competing in this election, and Macron has warned that if they lose, they must resign.
If Macron's side falls short of an absolute majority, it will usher in a period of uncertainty that might be resolved by unprecedented power-sharing among parties in France – or it will result in lengthy stalemate and further legislative elections.